FATUM SURF PROJECT is a Full Digital Story launched on Instagram. 
With more than 50 Postings of photos, teaser-Spots, and story-highlights you will learn what it takes to shape a really good surfboard, what it means to ride the magic one and why António's home is the ocean.
This collaboration with esteemed Photographer Marco Fischer and Filmmaker Alexander Michel is showing our full performance in producing outstanding Digital Stories for Social Media in a minimum amount of time and still keeping everybody comfortable with a smooth style of production.
"...The crew was super professional and made everything look easy."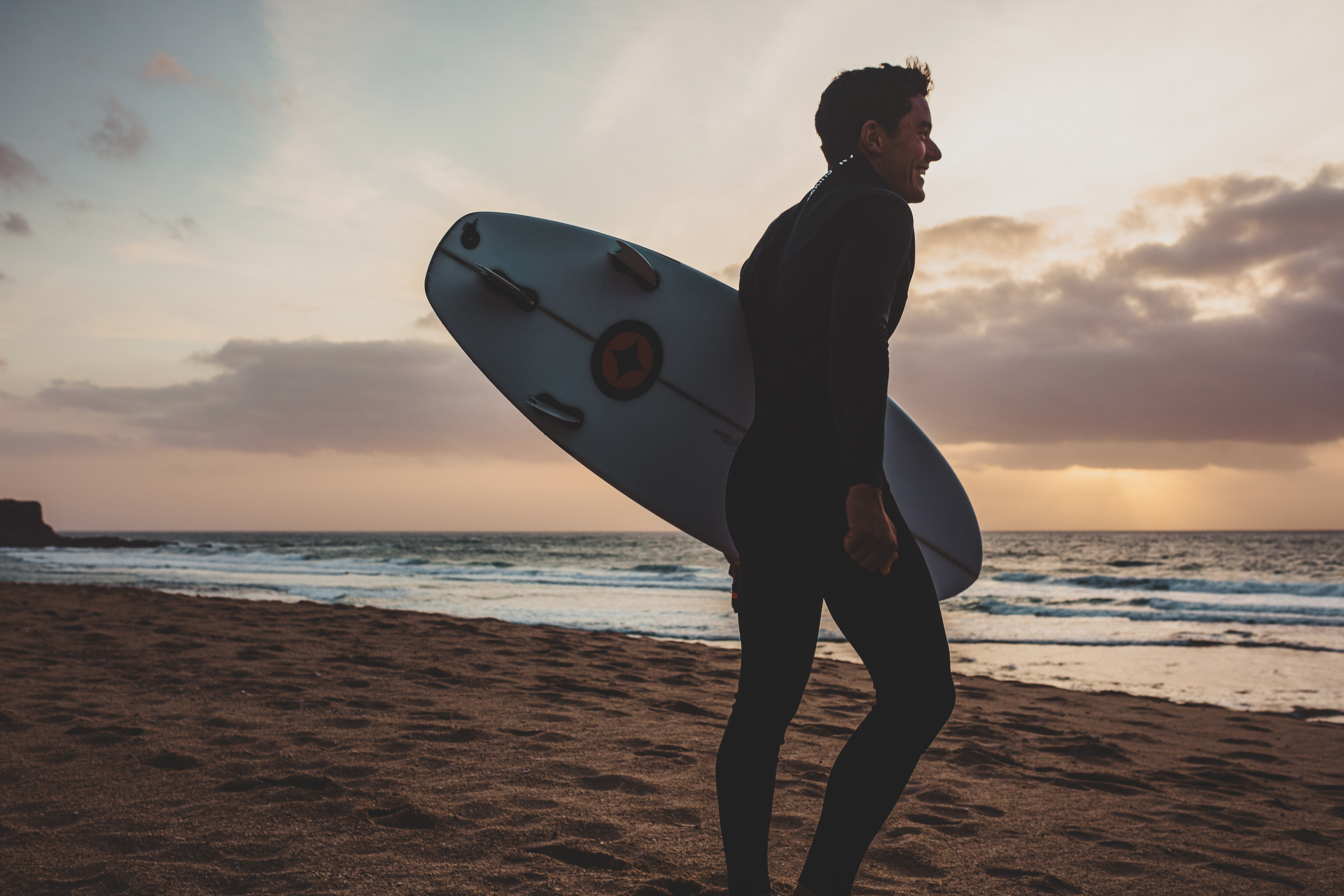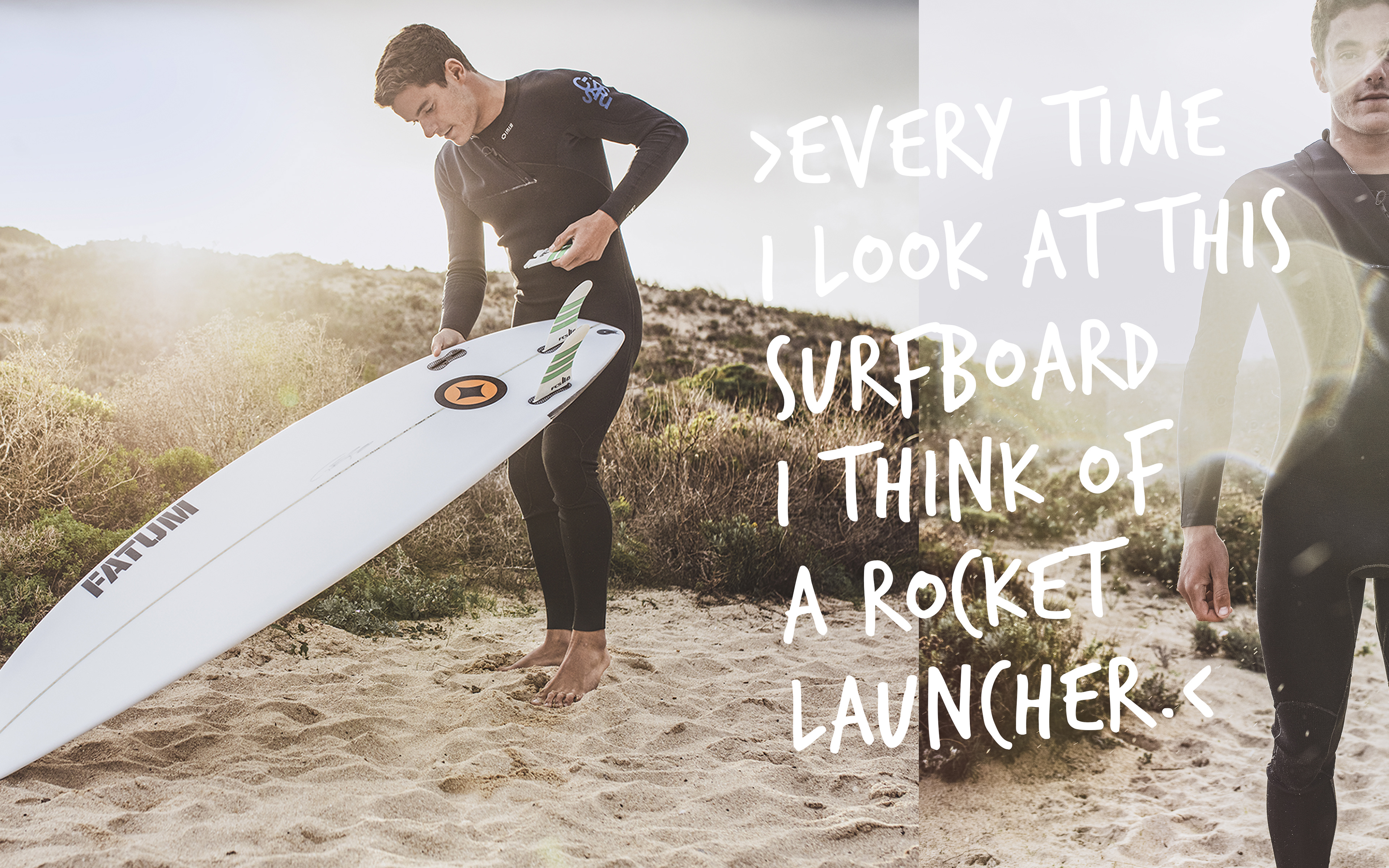 "Thank you so much for the opportunity to work with you guys and I feel happy everytime I think about this project, it's something I believe to be considered a step forward in my life. 
It was much more than I expected it to be, each individual of the management crew was super professional and made everything look easy.
Before I opted to take this opportunity I had the time to look into Thomas's, Marco's and Alex's work and I just knew it would be the right thing to do, I'm familiar with a lot of people in this area around Europe, and I got amazed by their work, I knew there was no one better to do this project with."
"
What can we say, Thomas and crew were a joy to work with! 
We had a lot of fun filming with the guys, they knew what they wanted to capture and had their own idea of how Fatum should be portrayed. You can judge for yourself but we absolutely love the end result. 
The whole process from start to finish was easy and felt very natural! The guys got what they came for showing true professionalism.

If anyone has a project they are passionate about and are looking for their story to be told in moving or still pictures, we could not recommend working with these guys enough. 
Massive thanks from all of us at the Fatum Factory.
"
The Fatum Crew, Peniche Portugal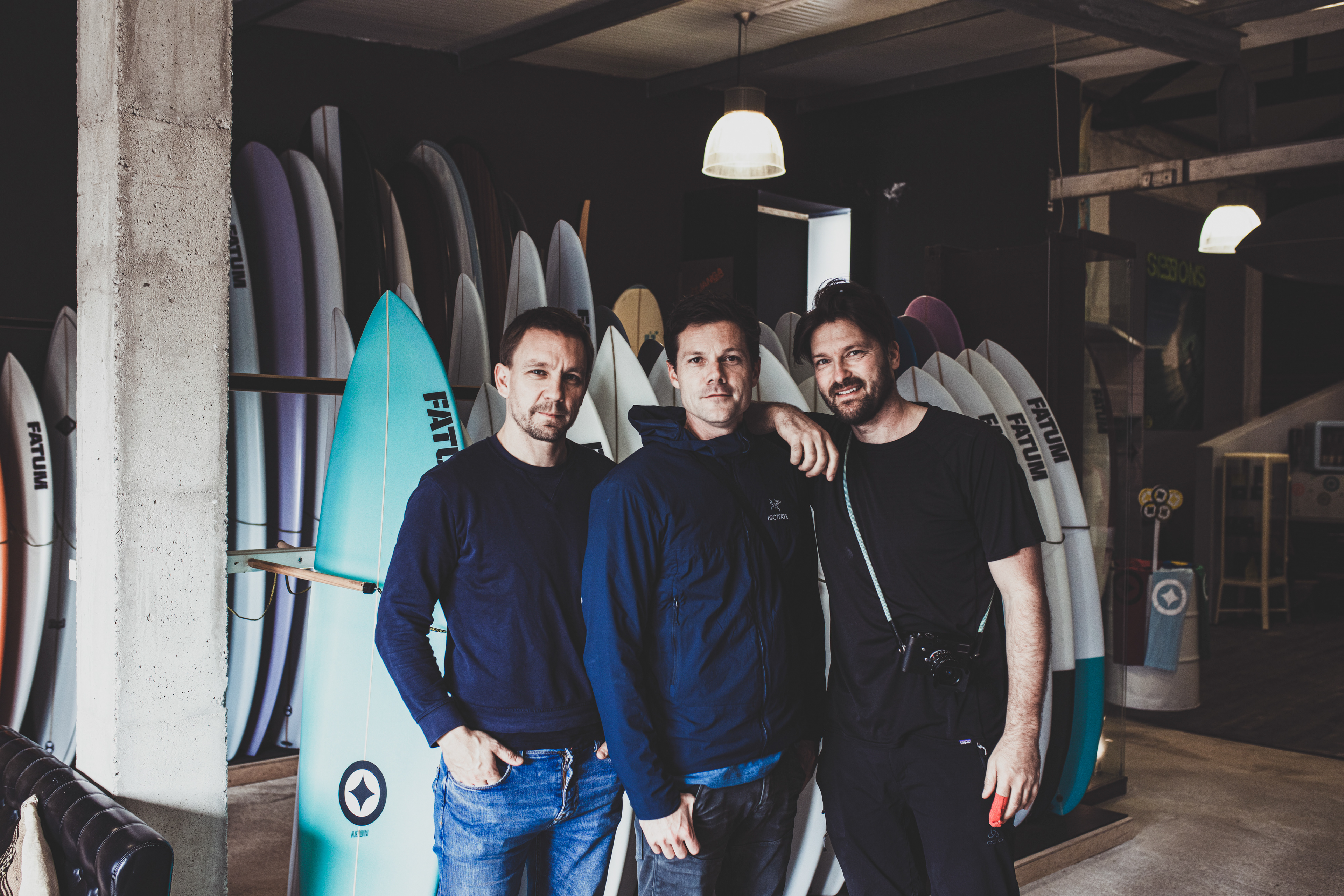 MUST READ! The new article on the FATUMSURFBOARDS BLOG