"We had less than one week from my first request until the shooting day. Thomas could immediately put himself into the challenge and came up with a great concept how to position the city of Hamburg and our new university campus in order to attract young, international students. 
The target group oriented ideas and concrete suggestions for the implementation are exactly we were looking for. With the film and the photos SRH is able to give a great first impression of the future campus and Hamburg's advantages."

Sabine Westermann, Campus Director SRH Campus Hamburg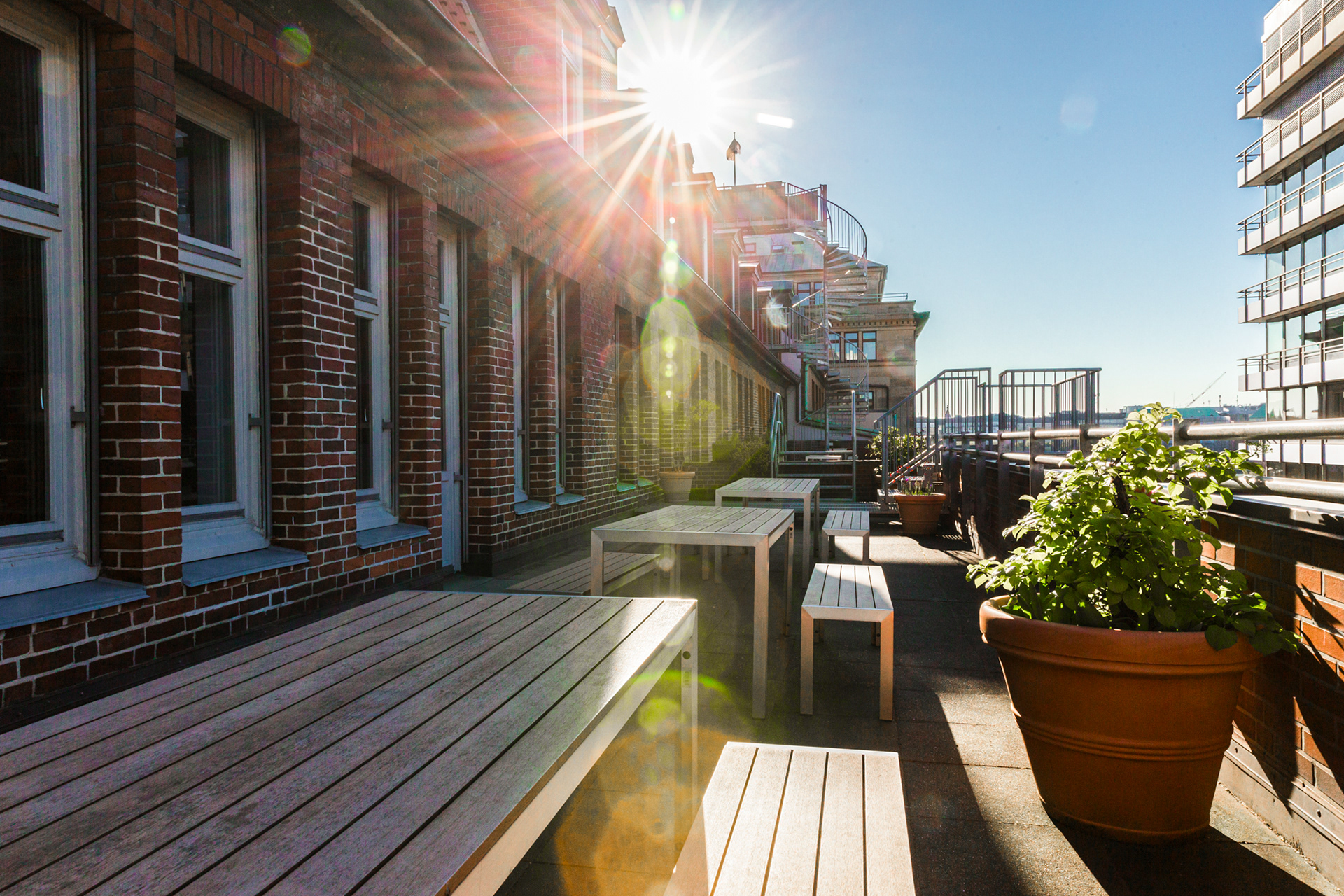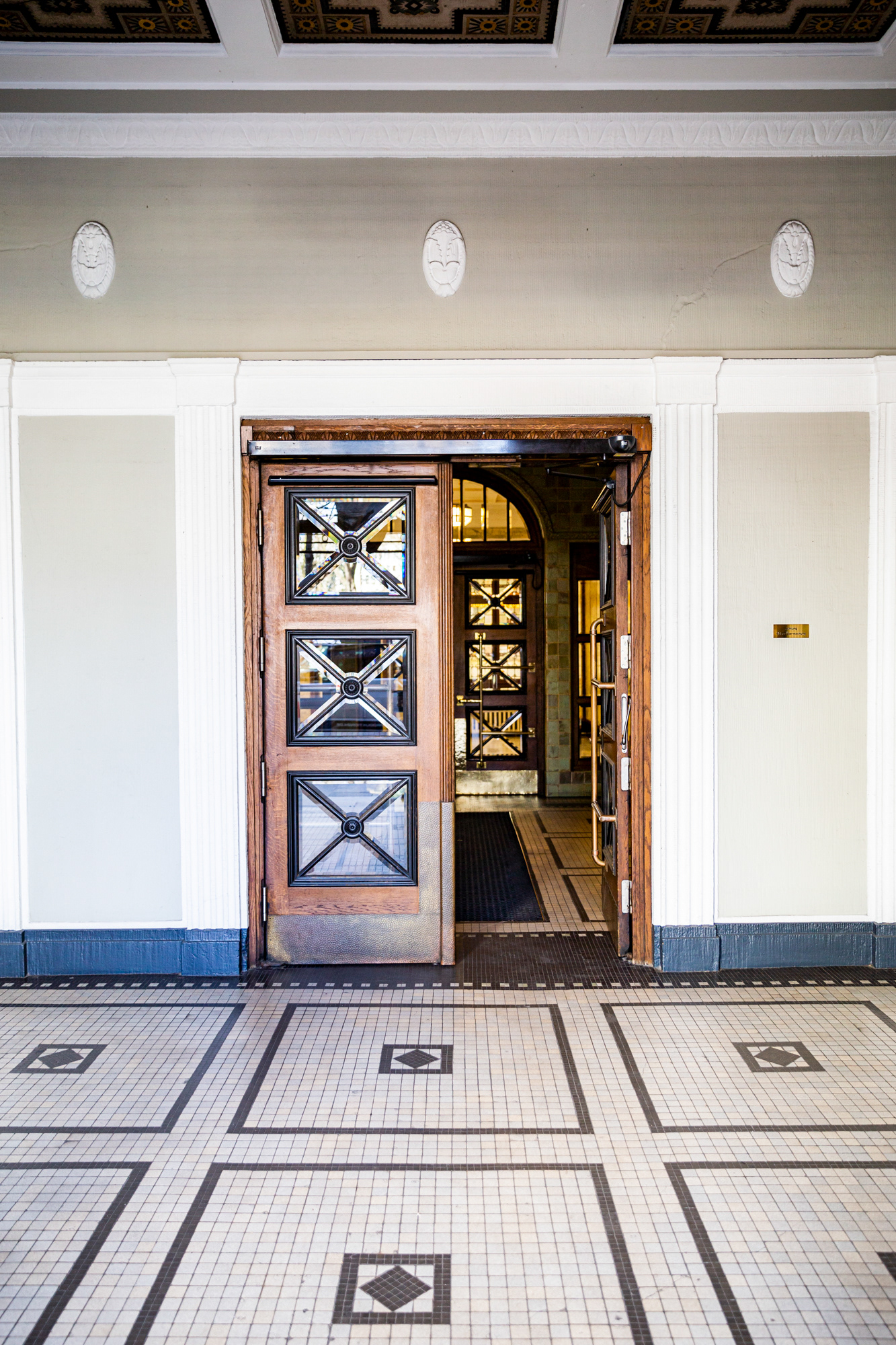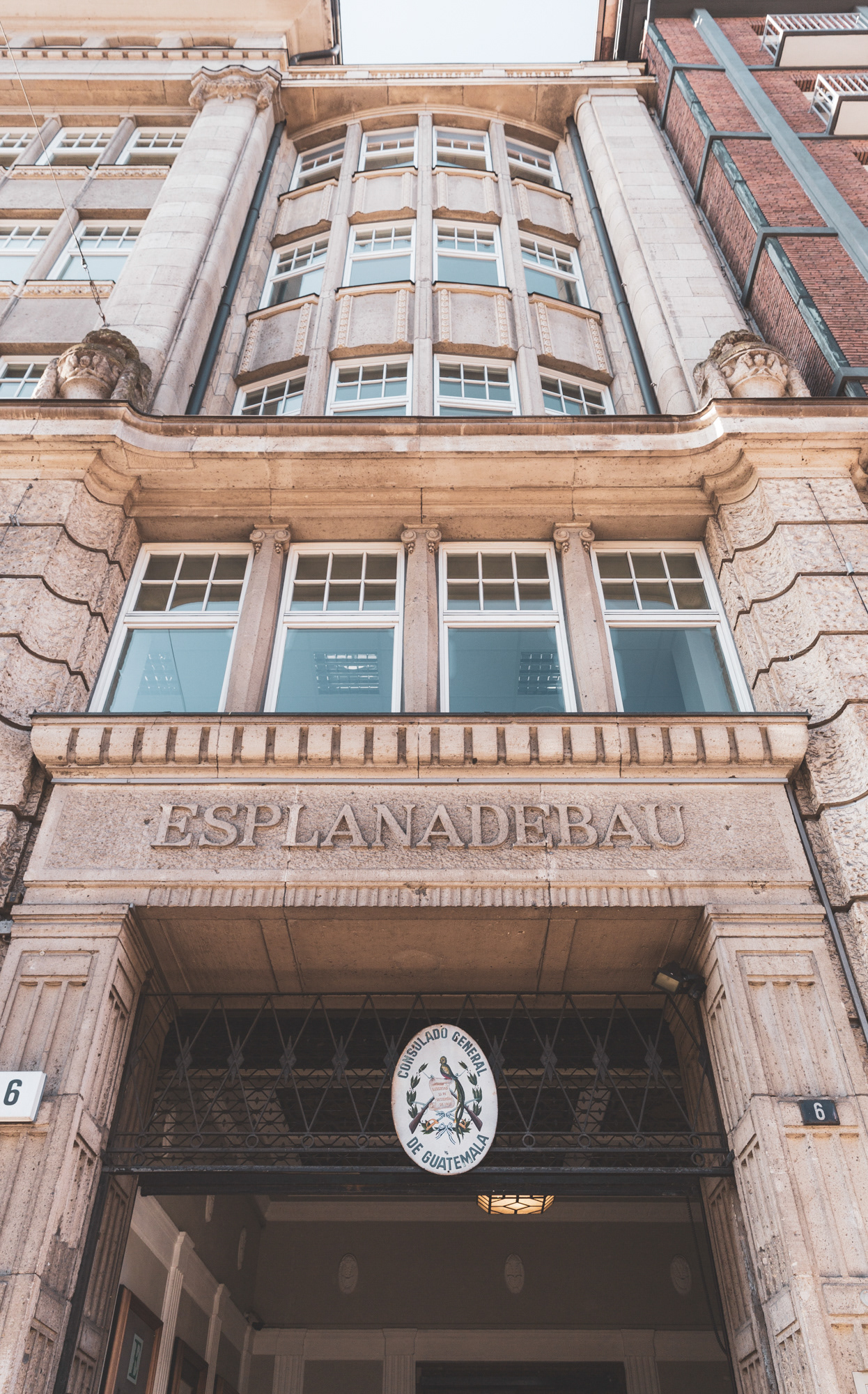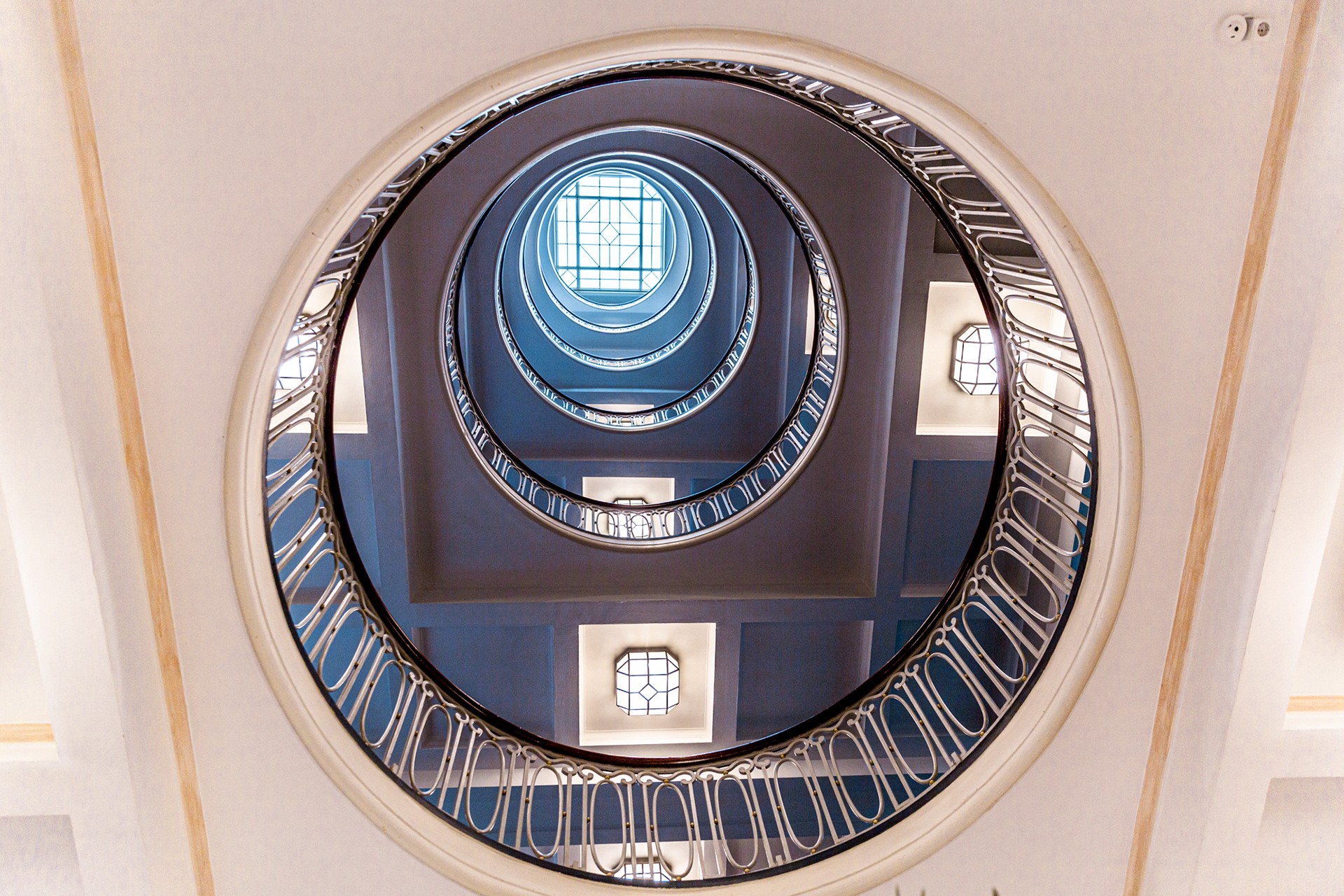 This production had to be done while corona lockdown. So it was one of the major goals to keep this topic visually out of the pictures. It worked!
Thanks to Campus Director Sabine Westermann for her courage and her professionalism for not hesitating to do this project in this challenging times.