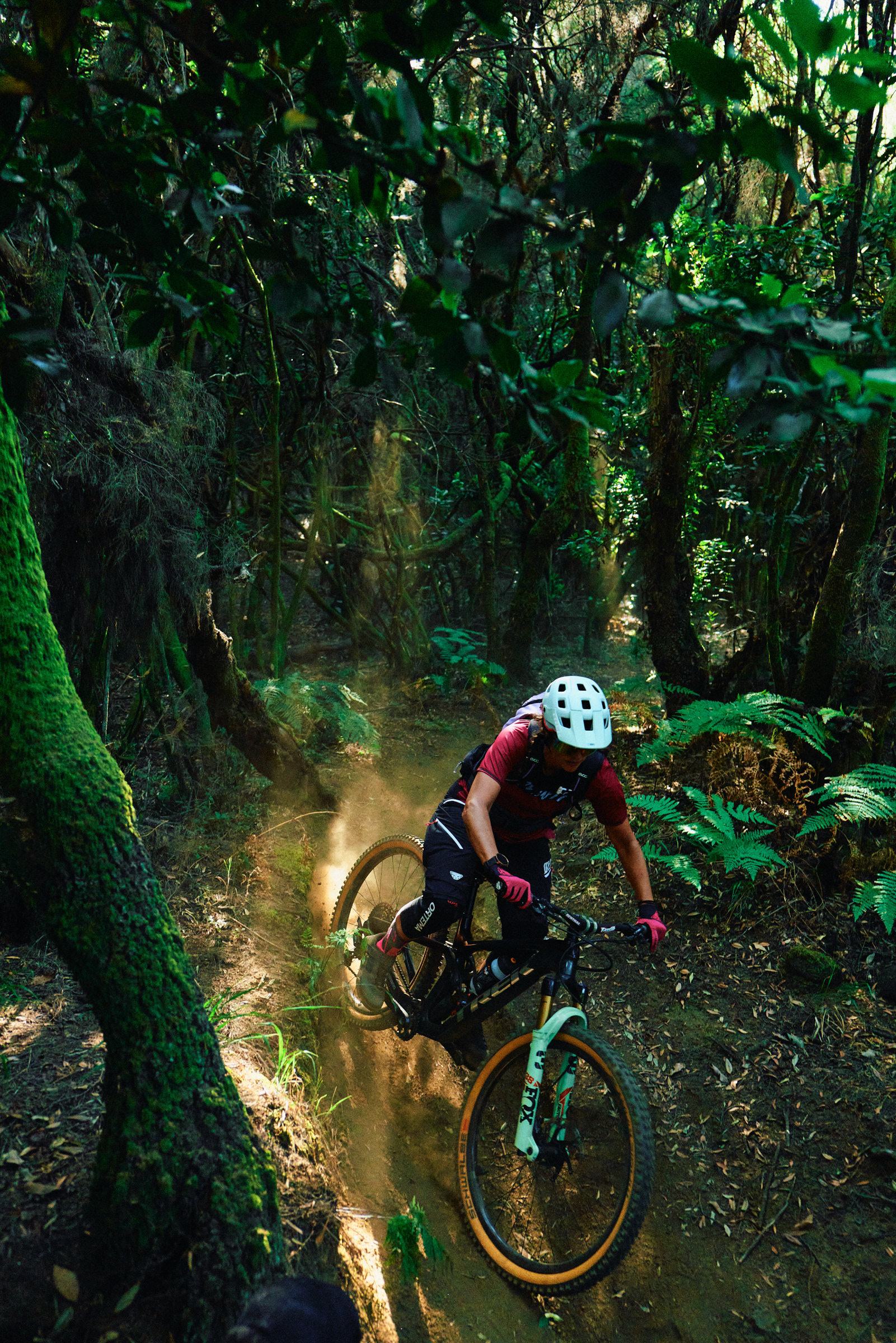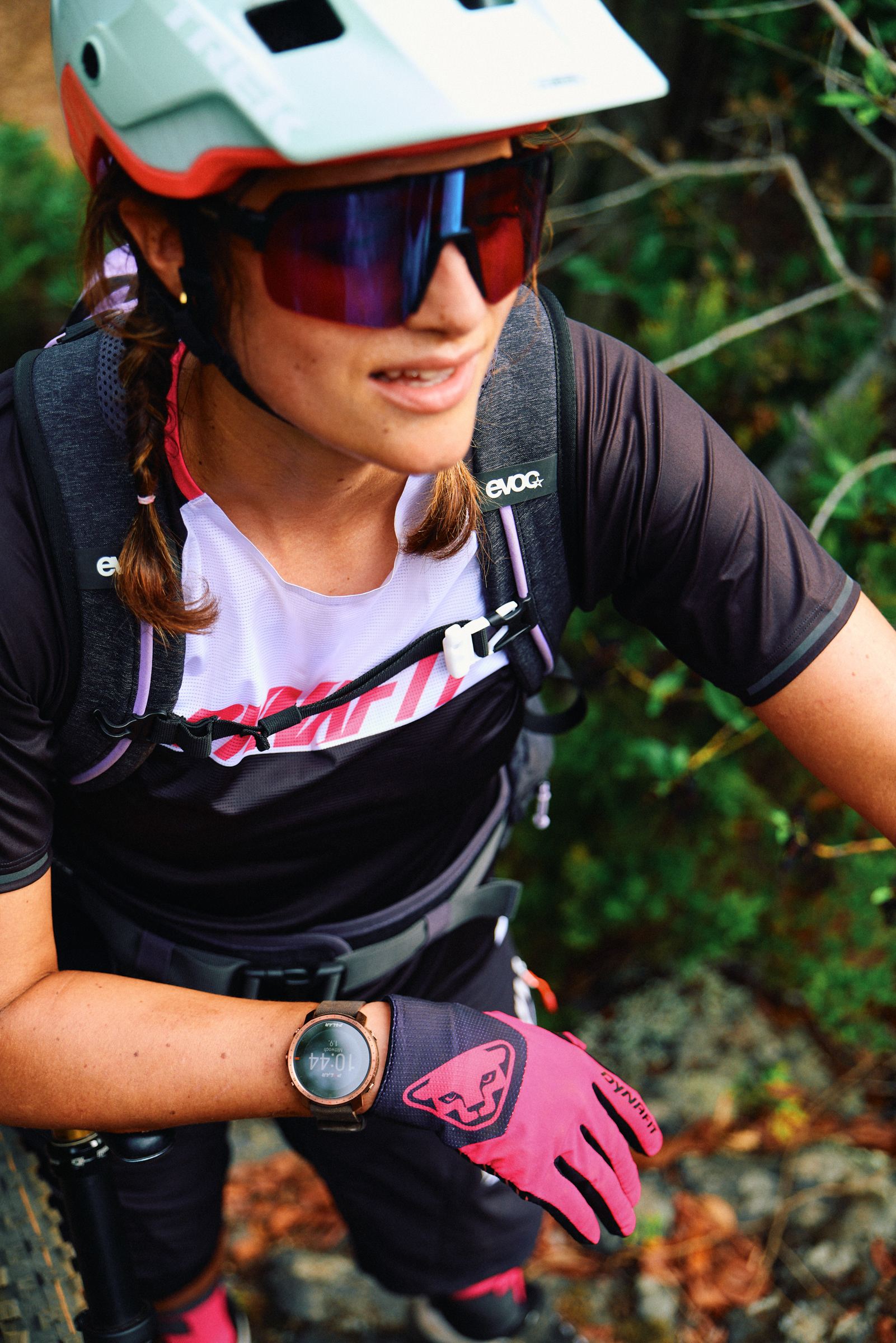 The last shots of this productions were shot just before the volcano Cumbre Vieja exploded in Nov 21. The volcano not even destroyed a lot of houses, beautiful landscapes and some future plans of people living there but also a lot of trails you can see in the videos. It will take some time to rebuild all the trails and some of these trails you can see in the shots and films will be lost forever.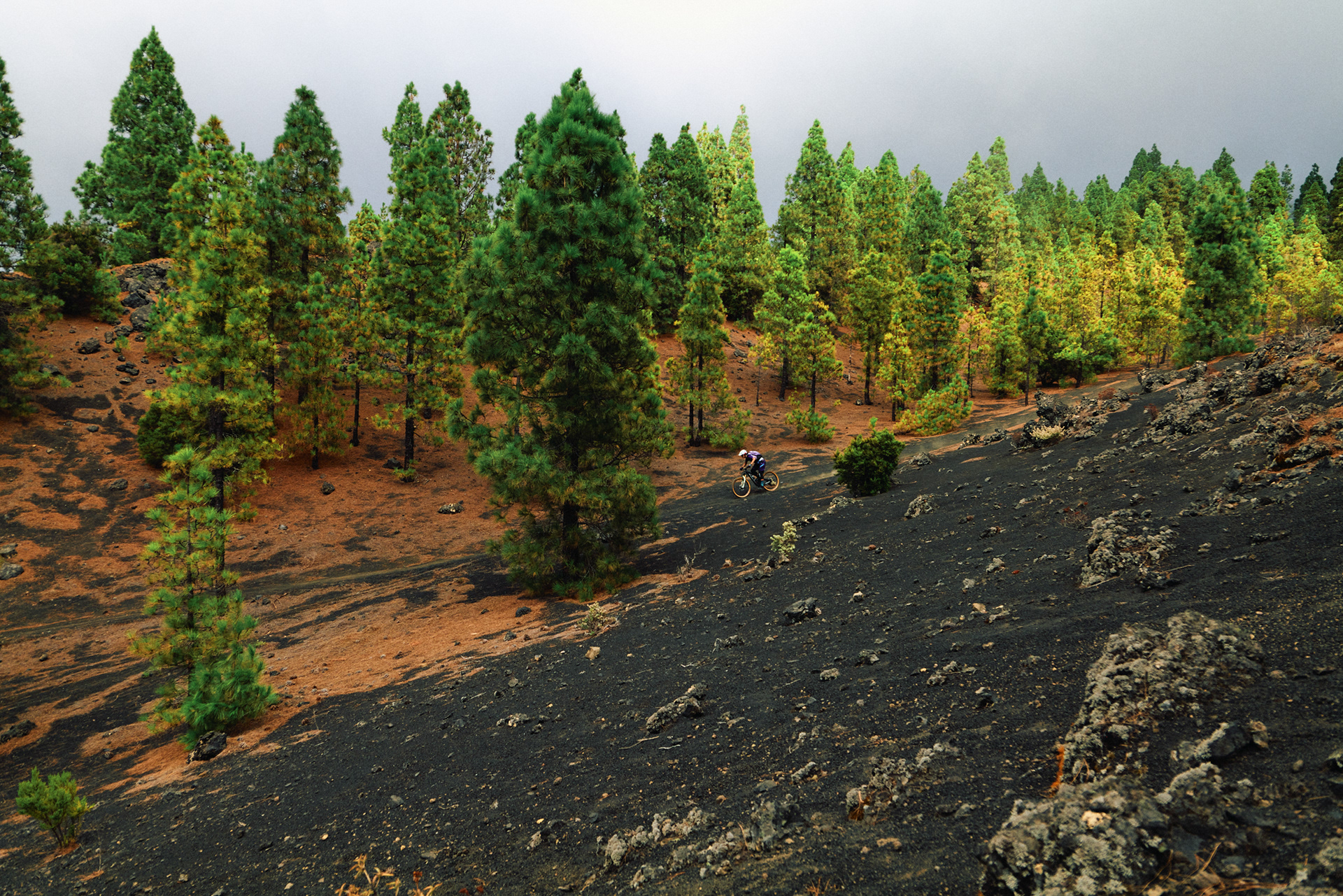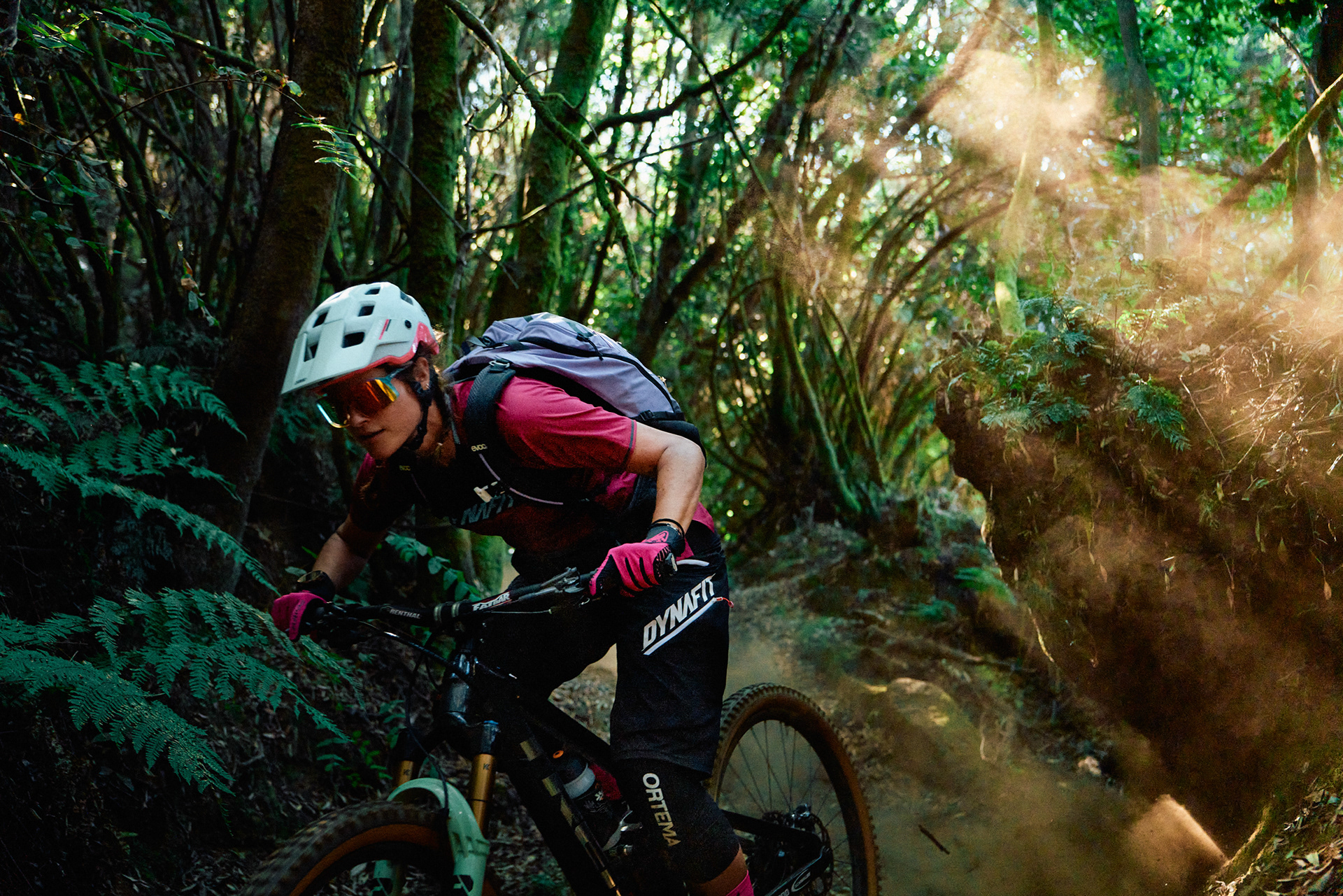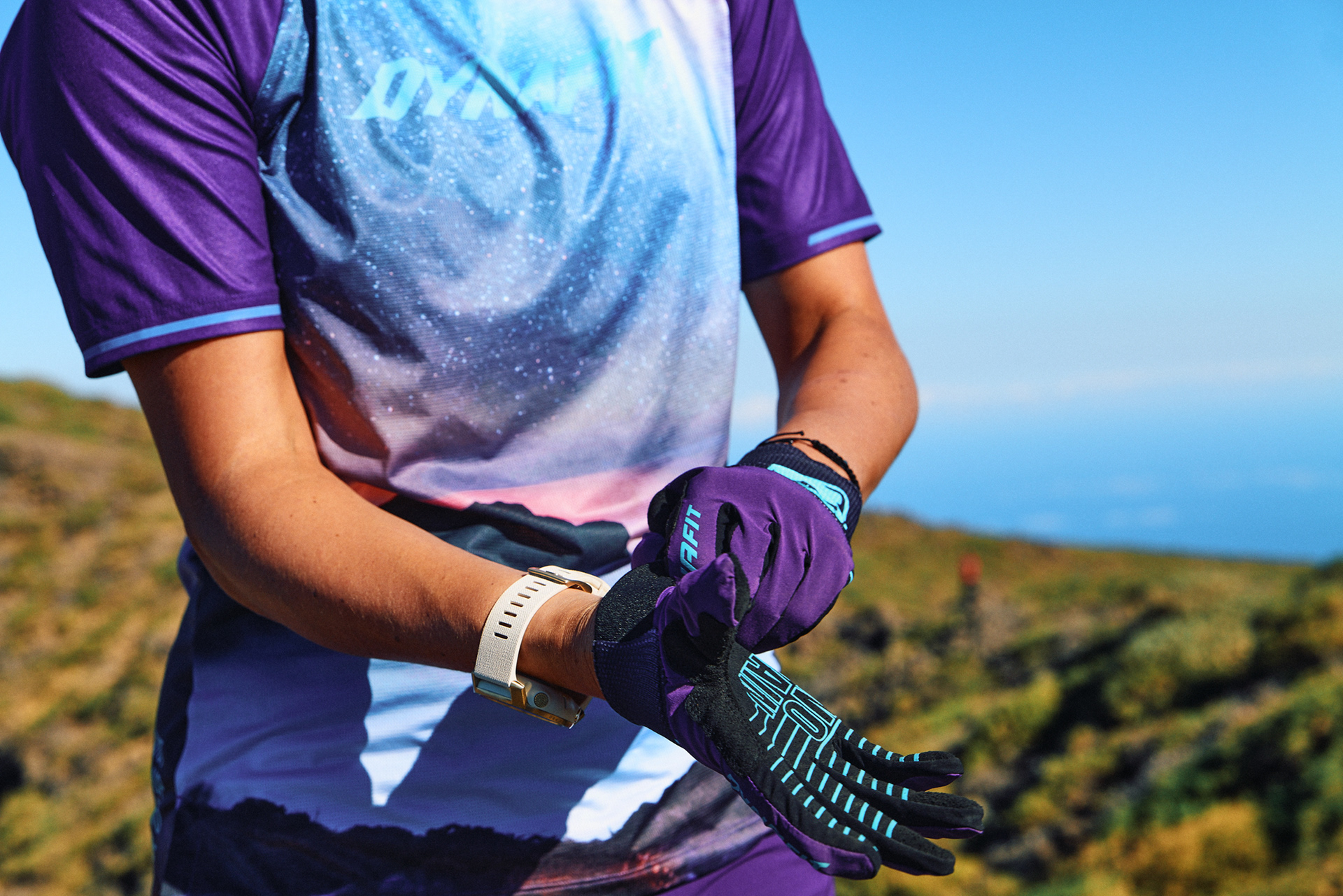 Enjoy all DYNAFIT® 'Shut up and ride' Reels on Youtube: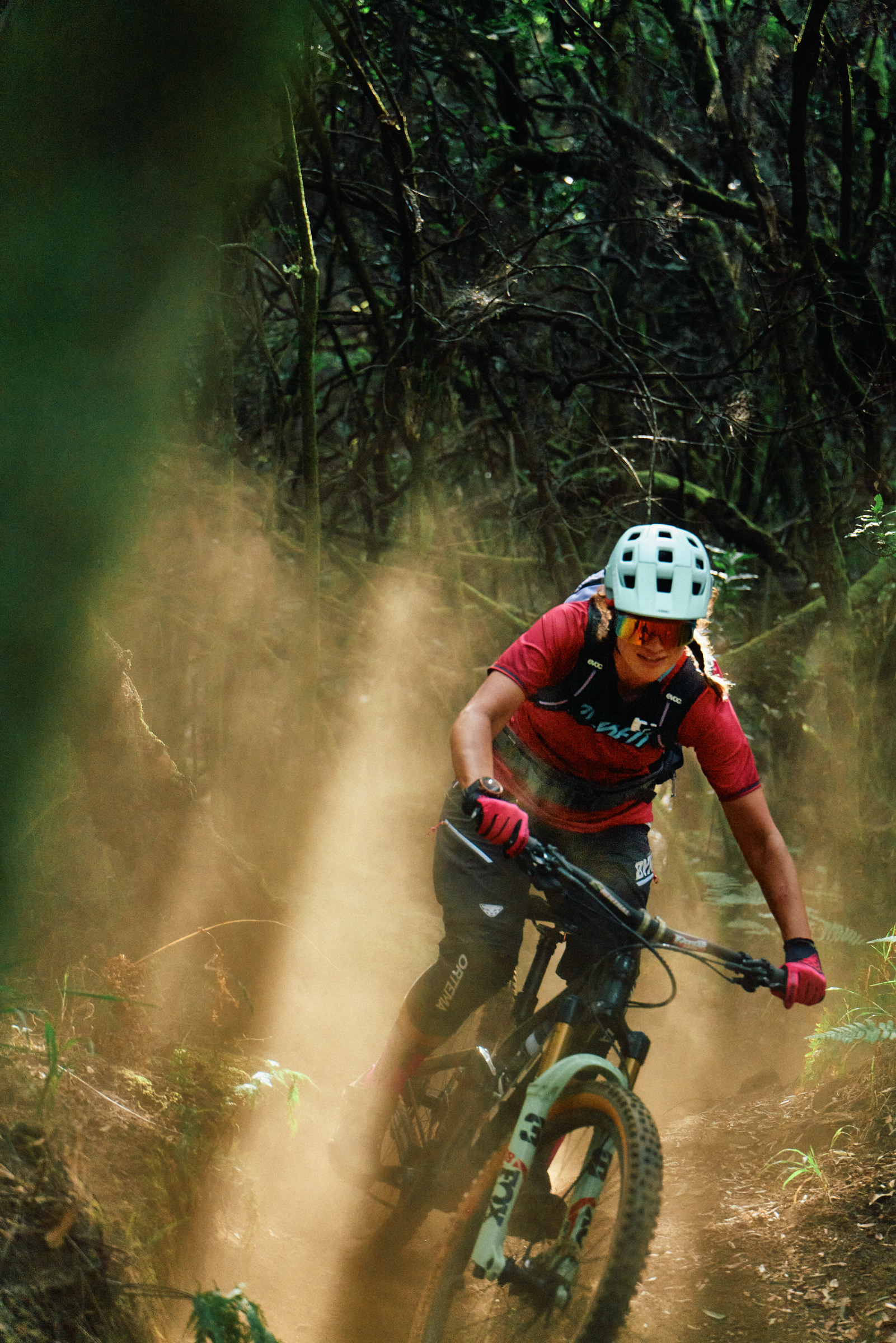 "Thank you very much for the pictures. ...we are really excited about it. Very successful and super work, thank you!"
Lukas Naegele – DYNAFIT Sportsmarketing Manager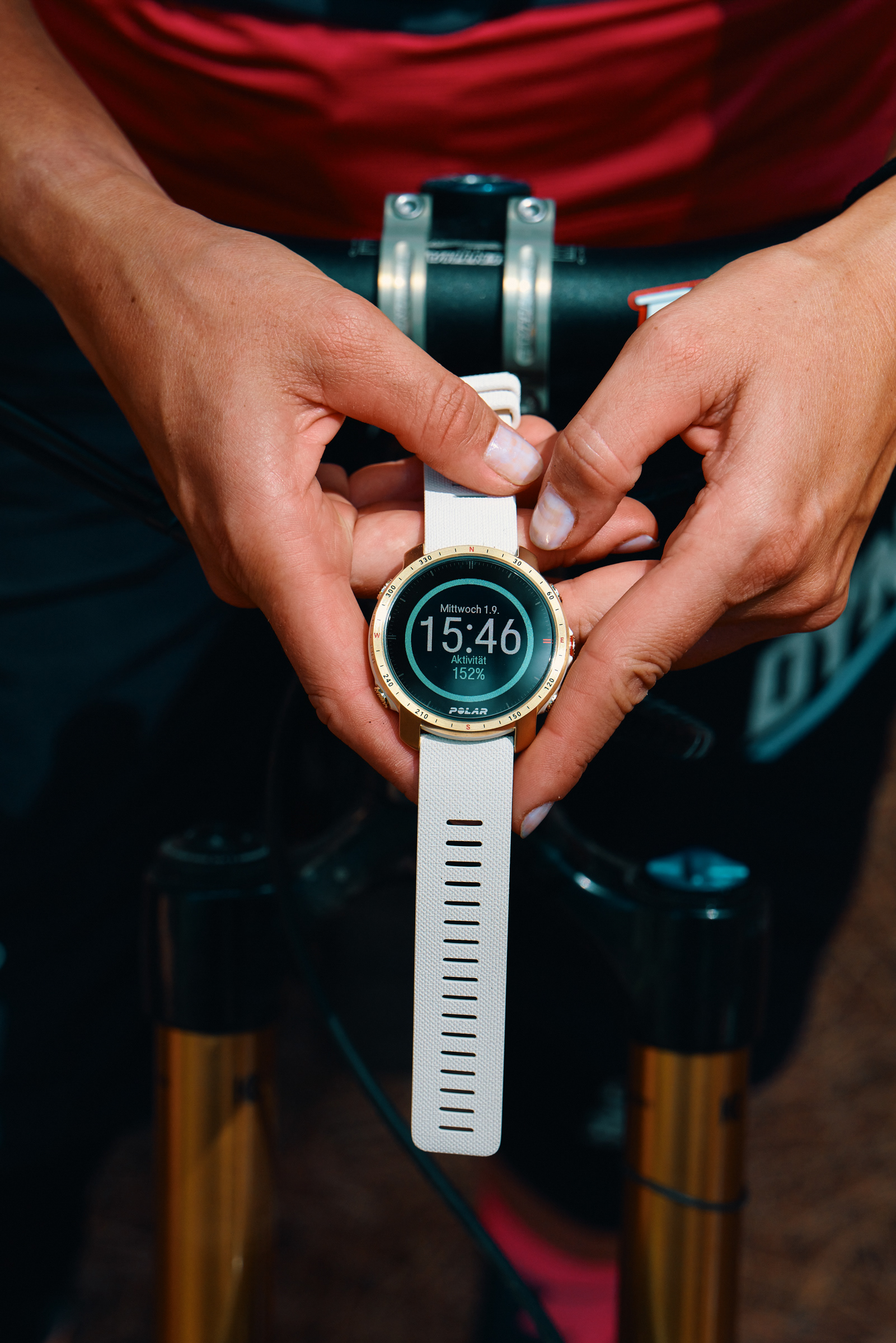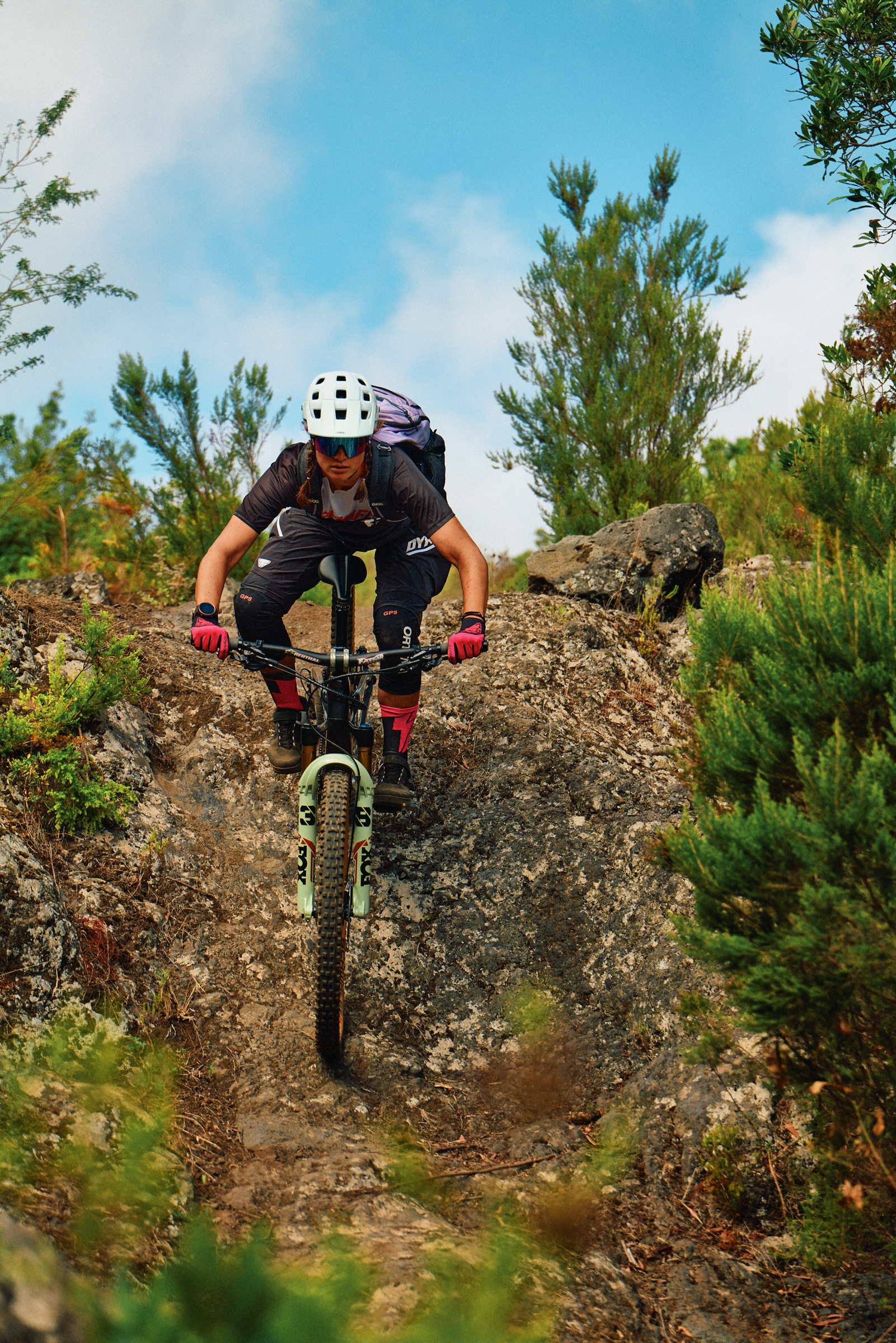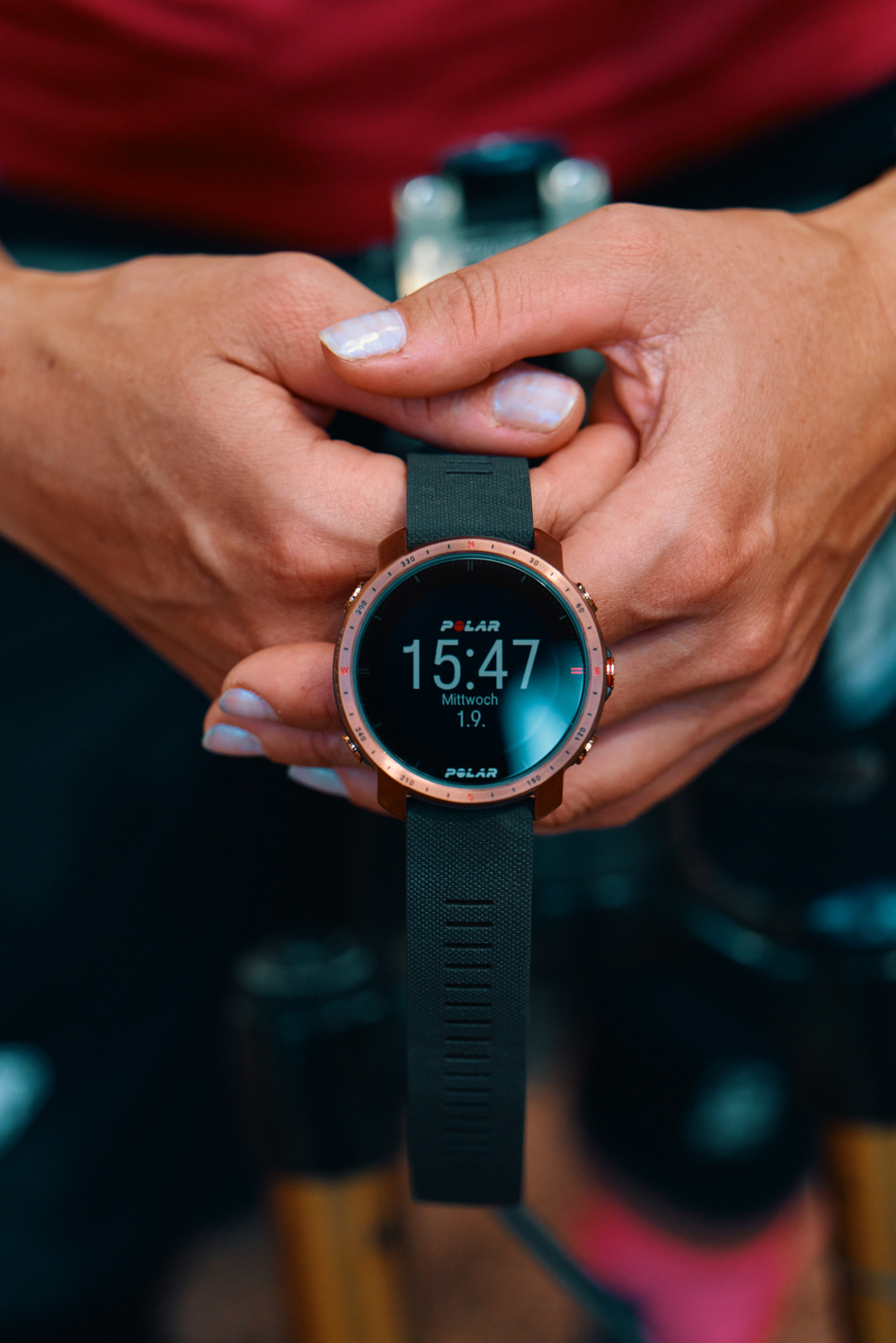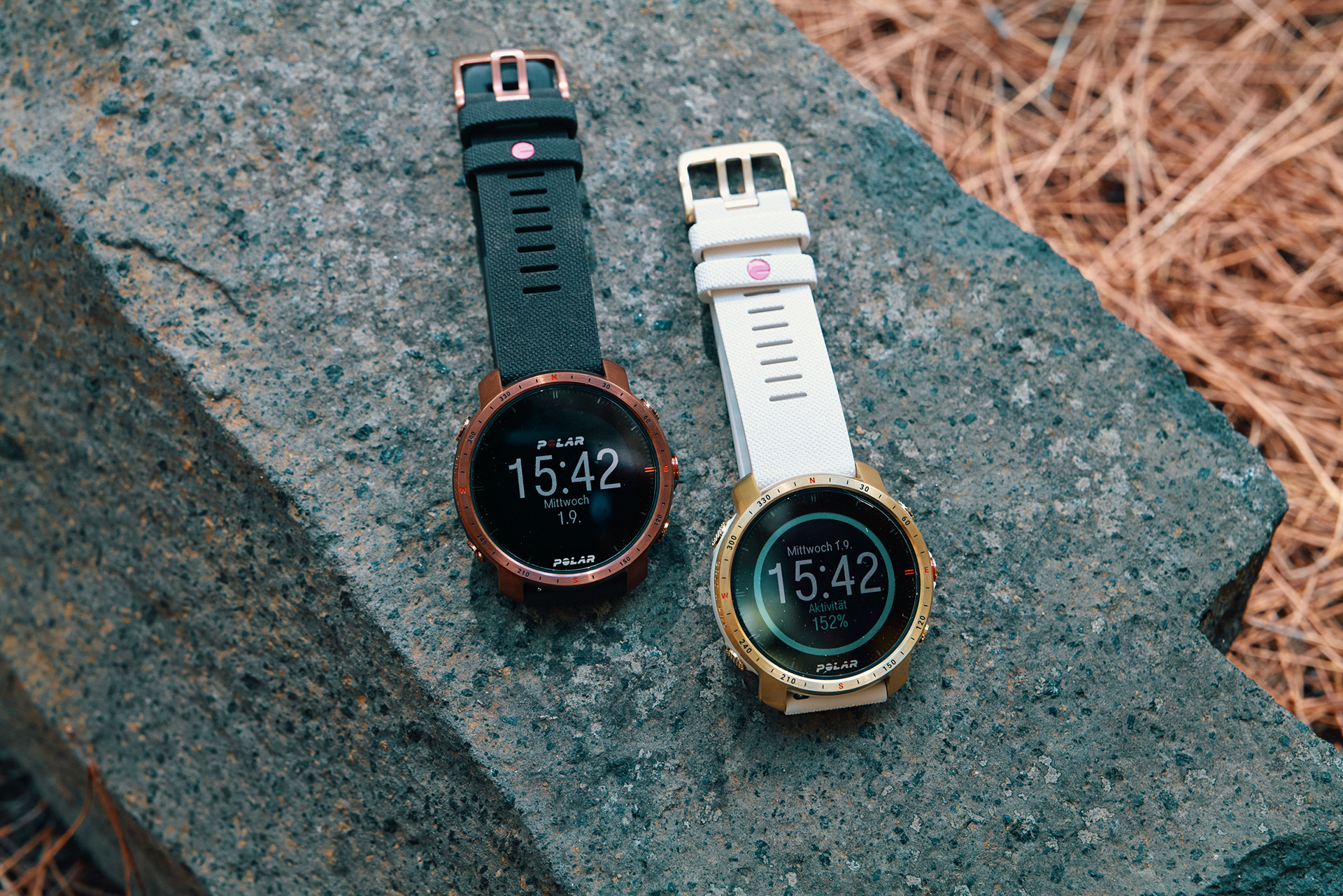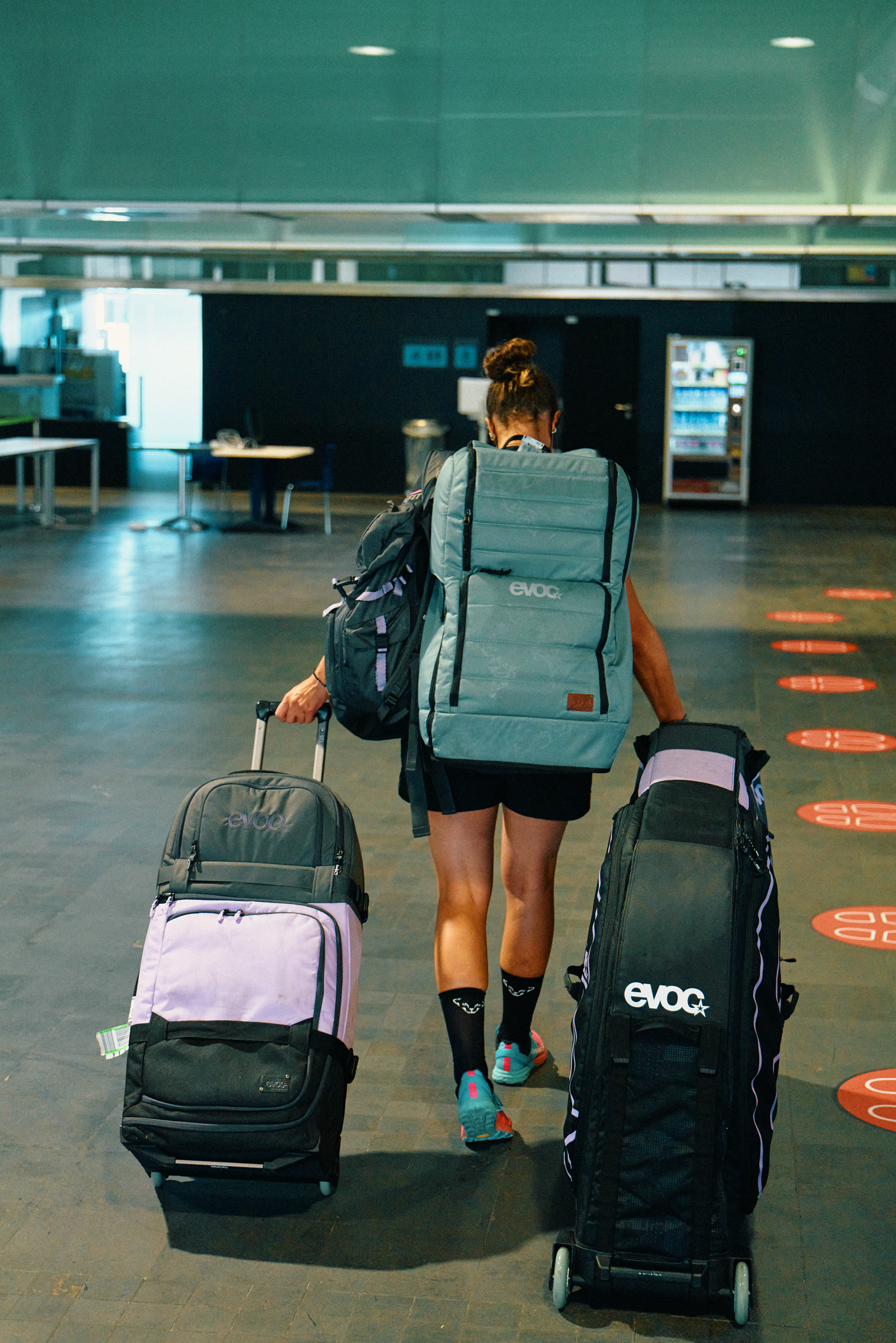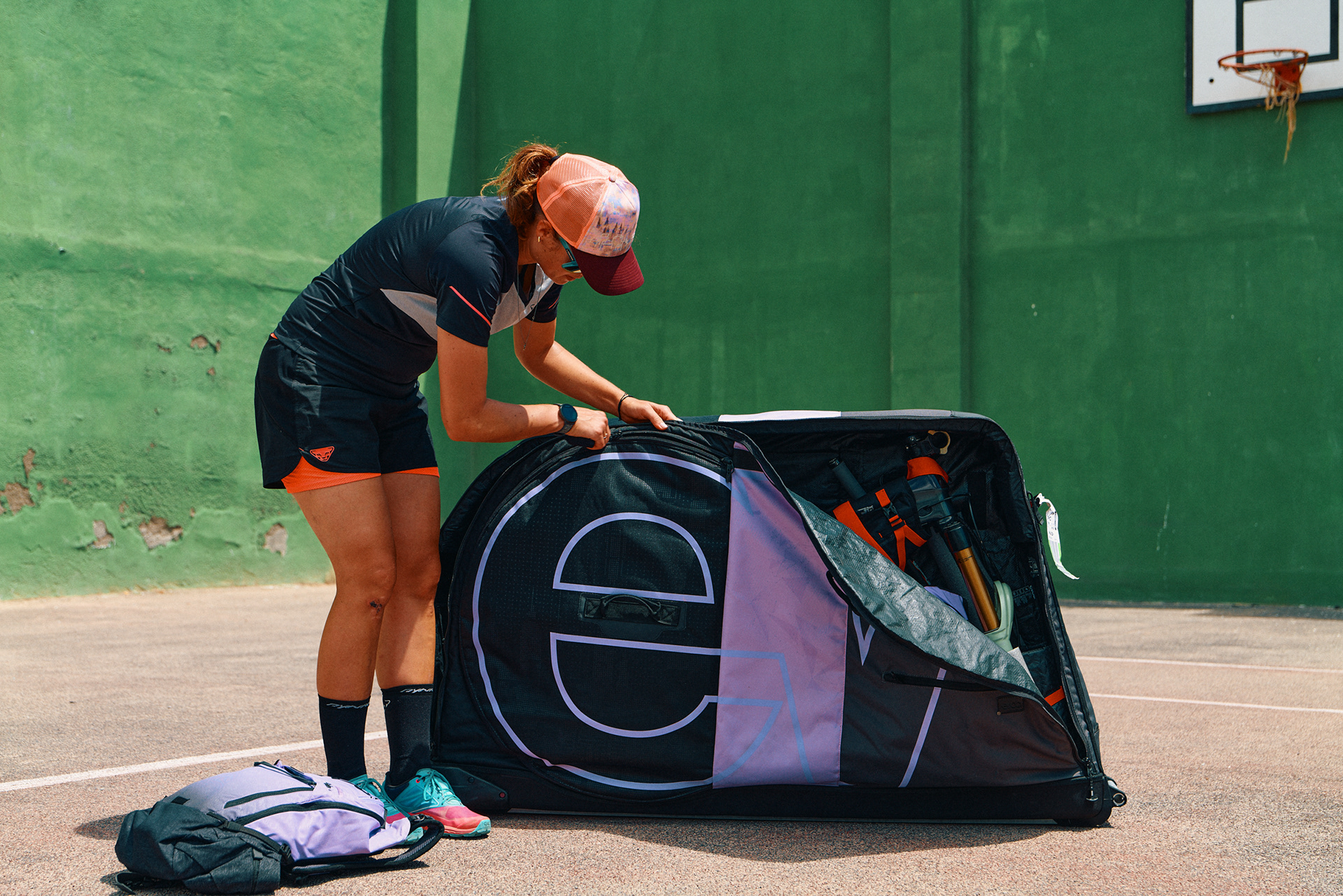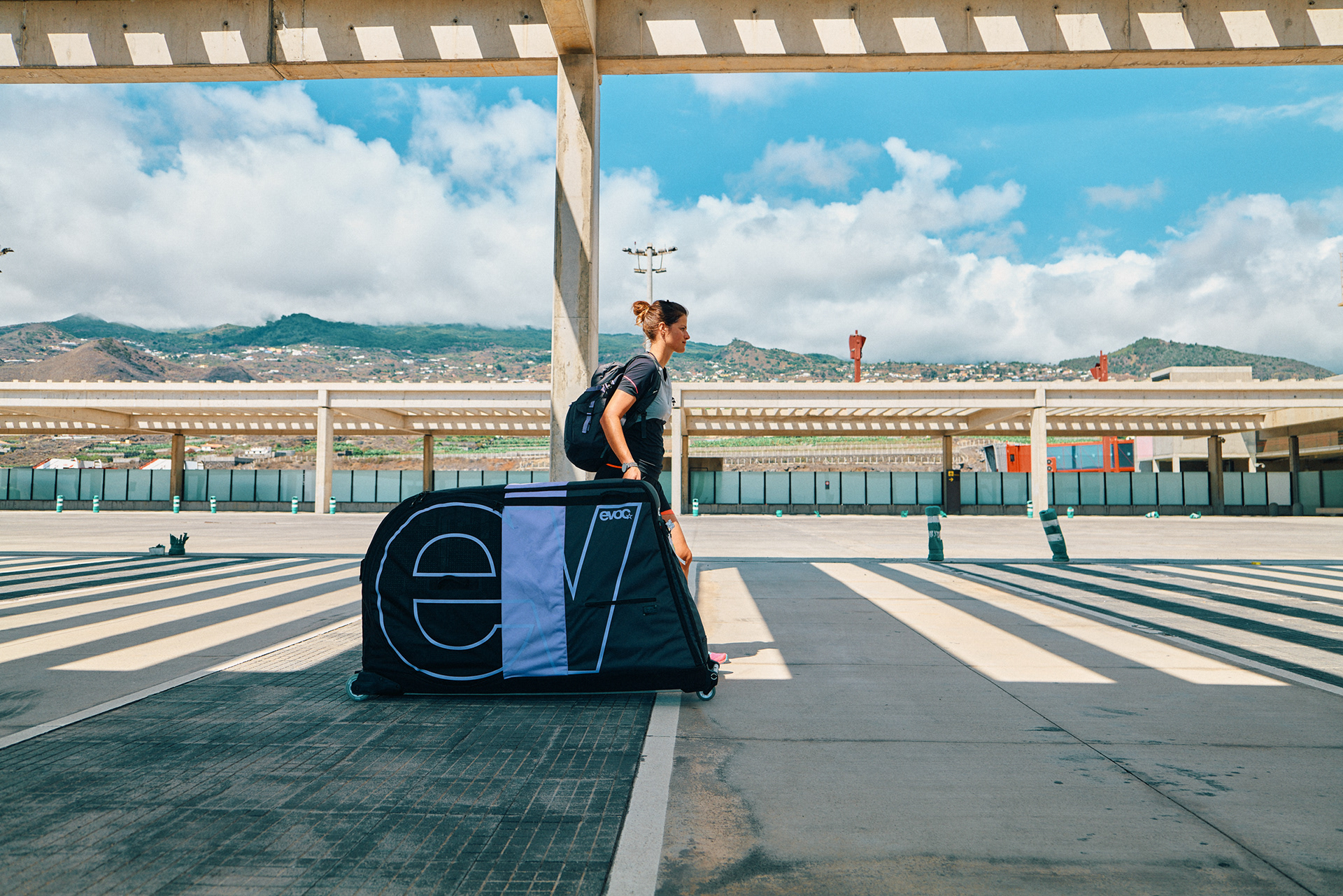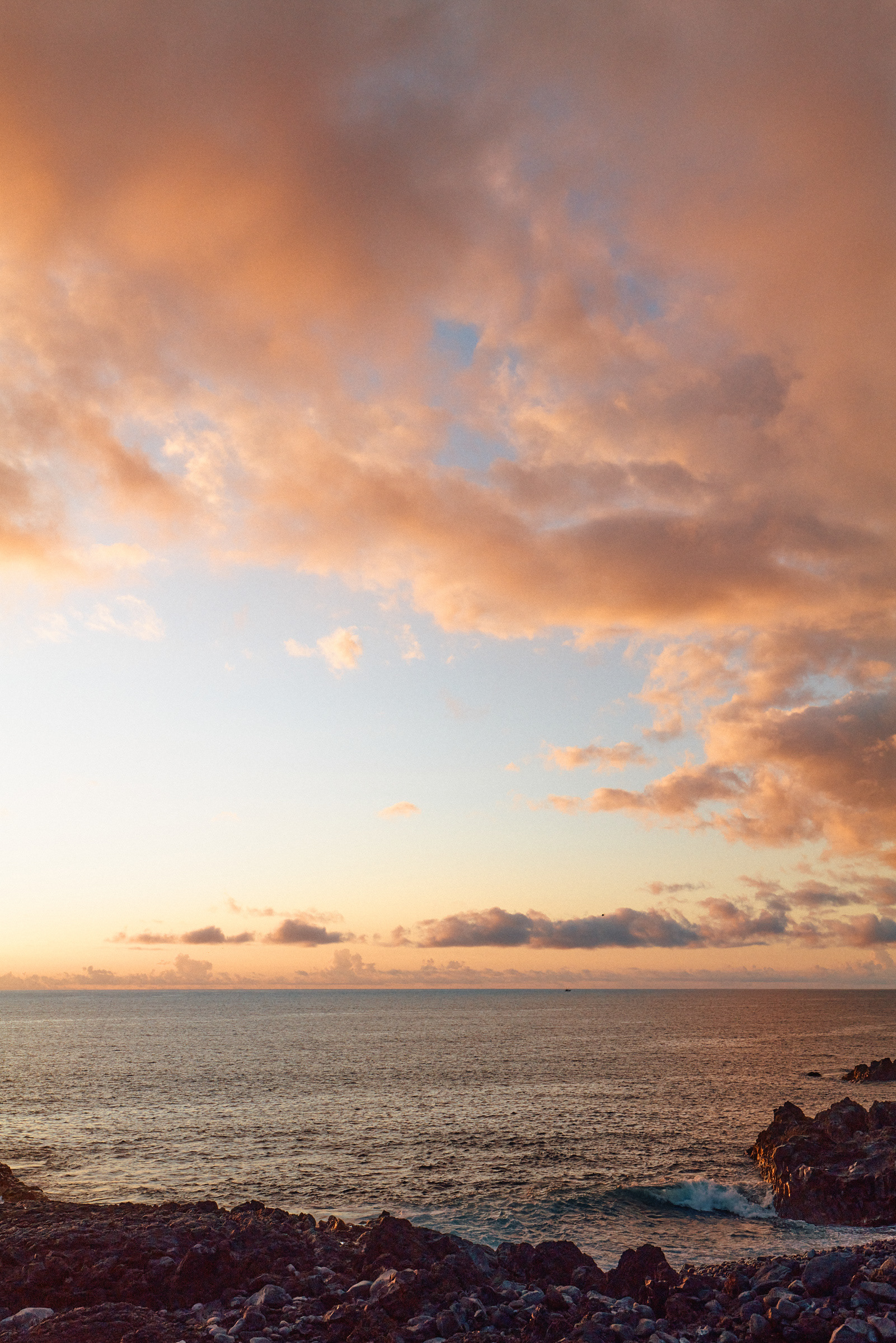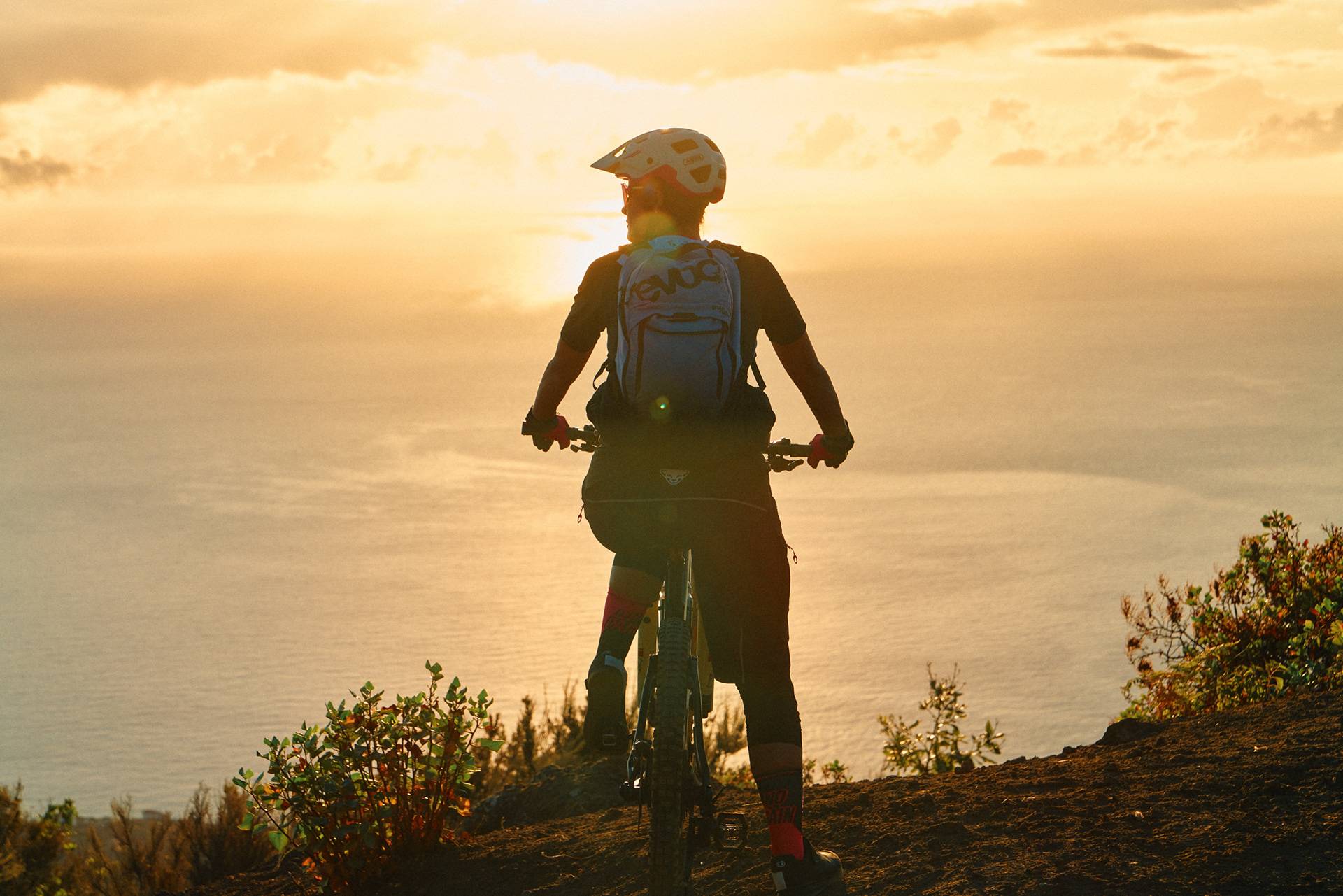 "Killer awesome pictures. Thanks a lot!!"
Mike Kofler – J. Athletics Brand Manager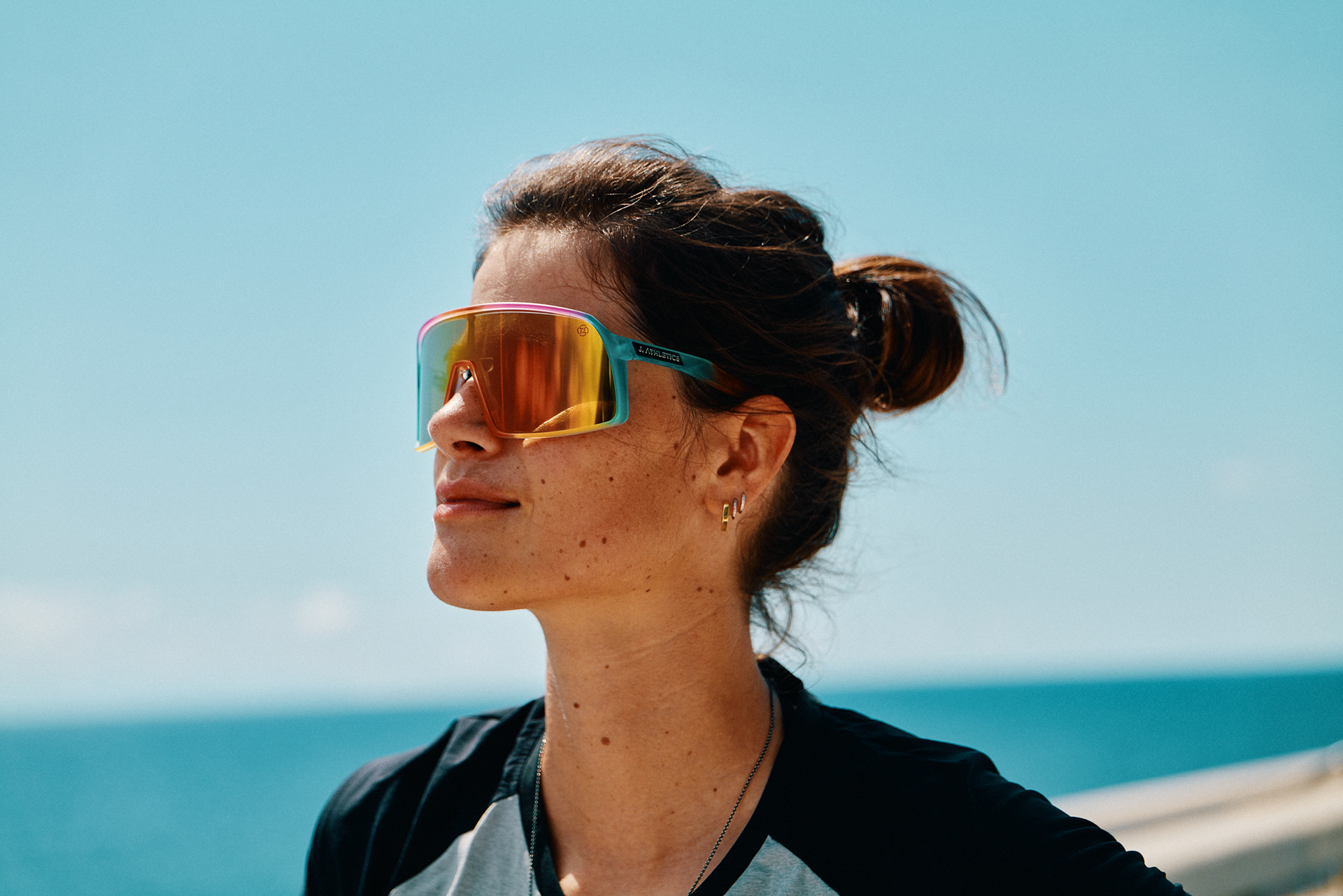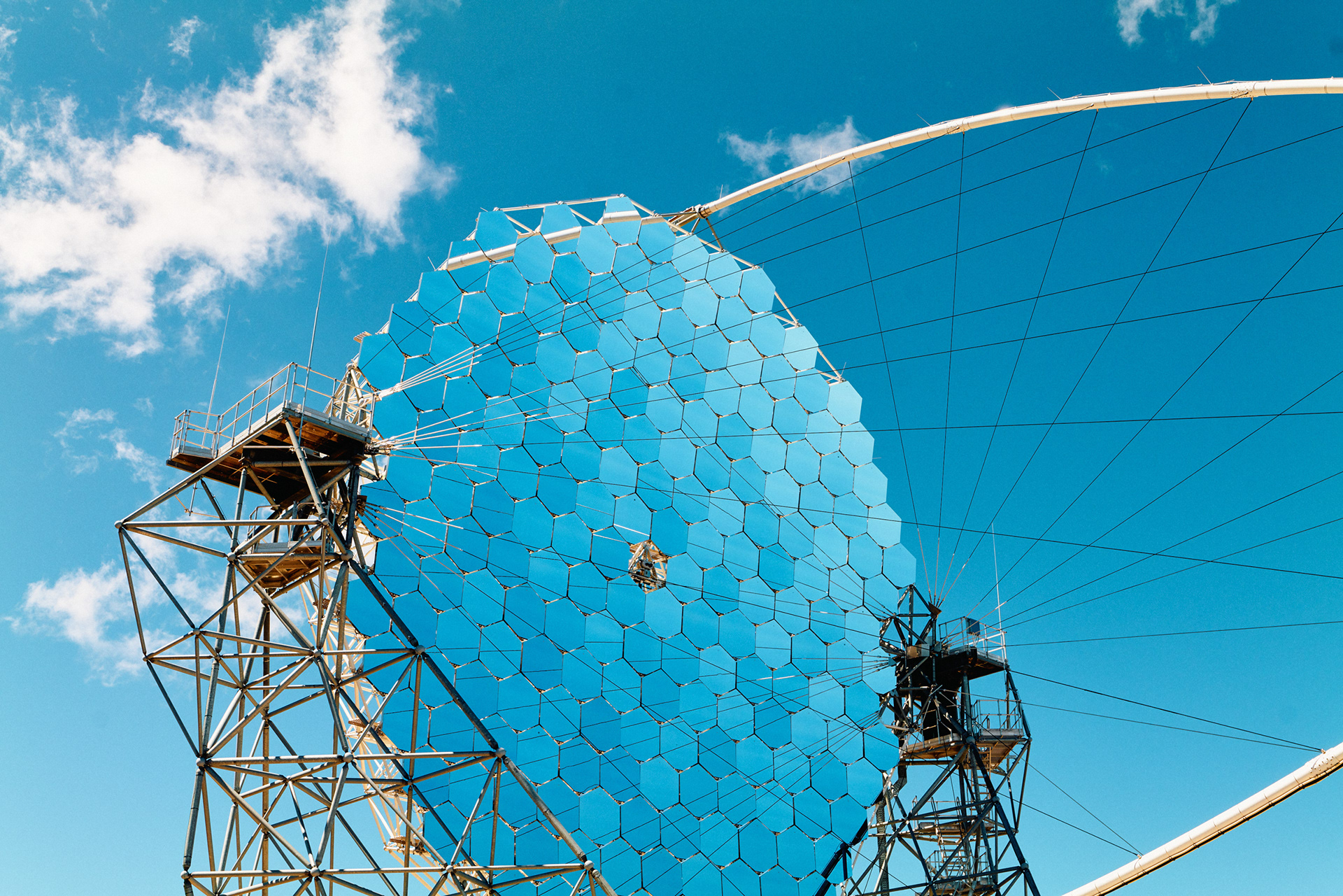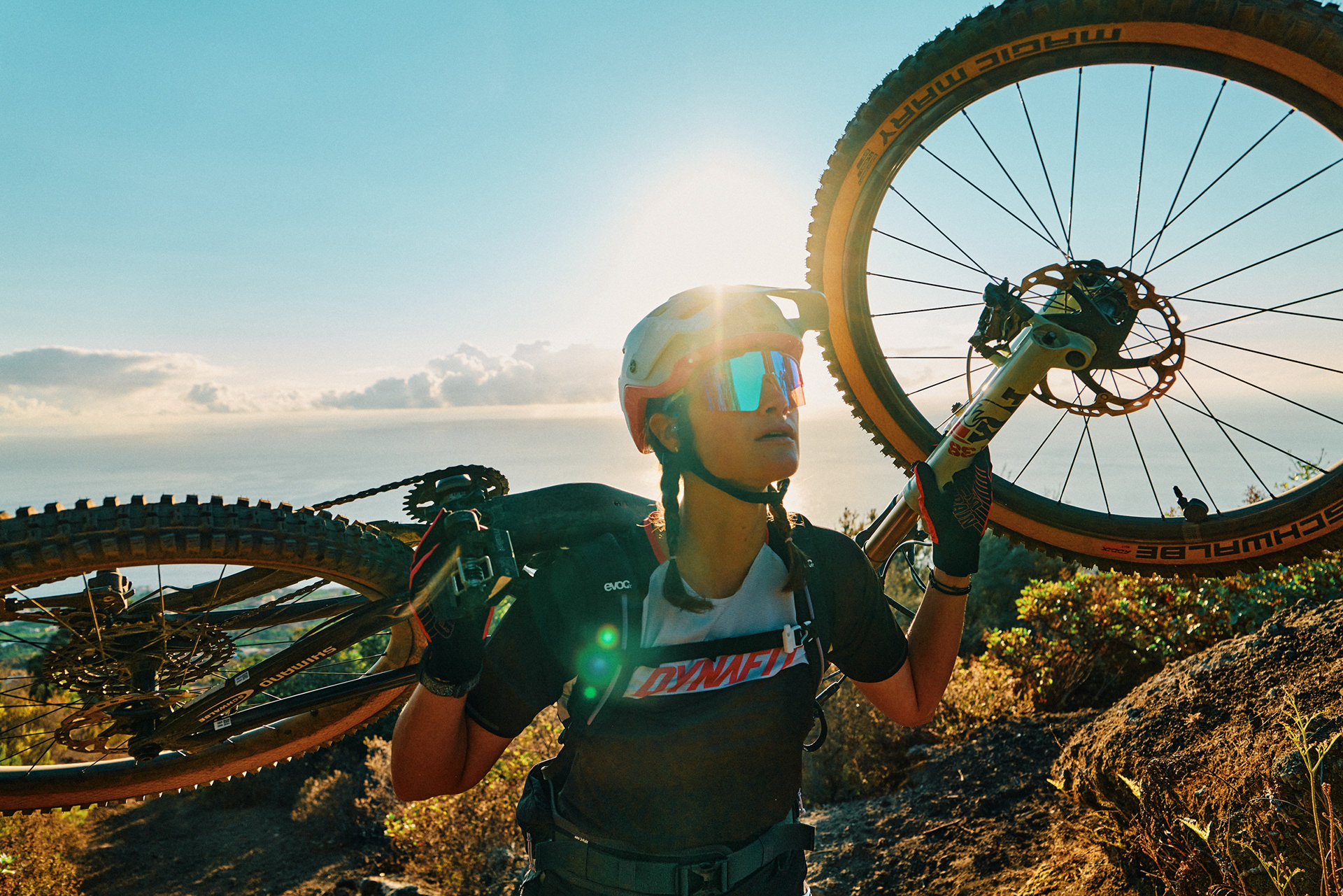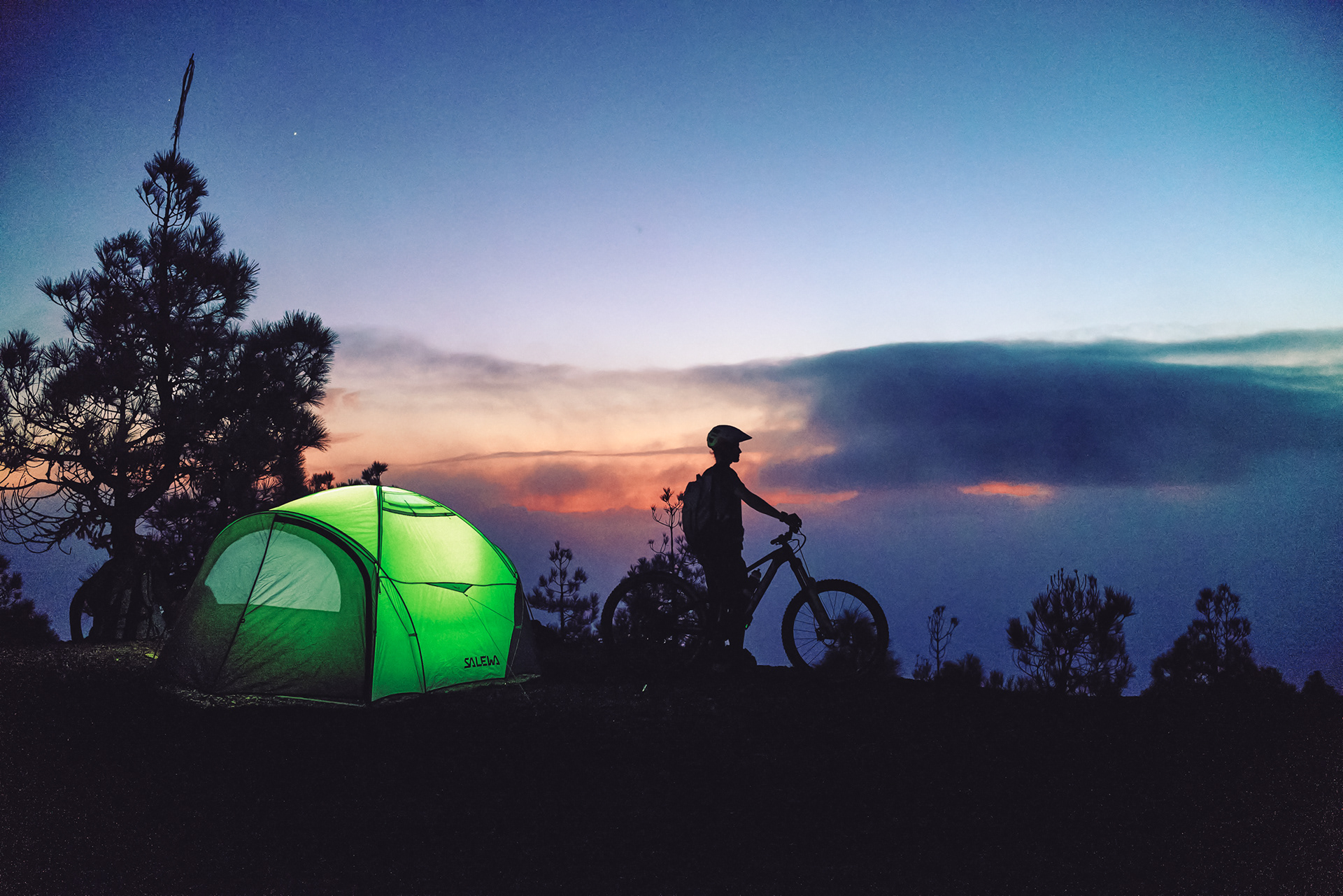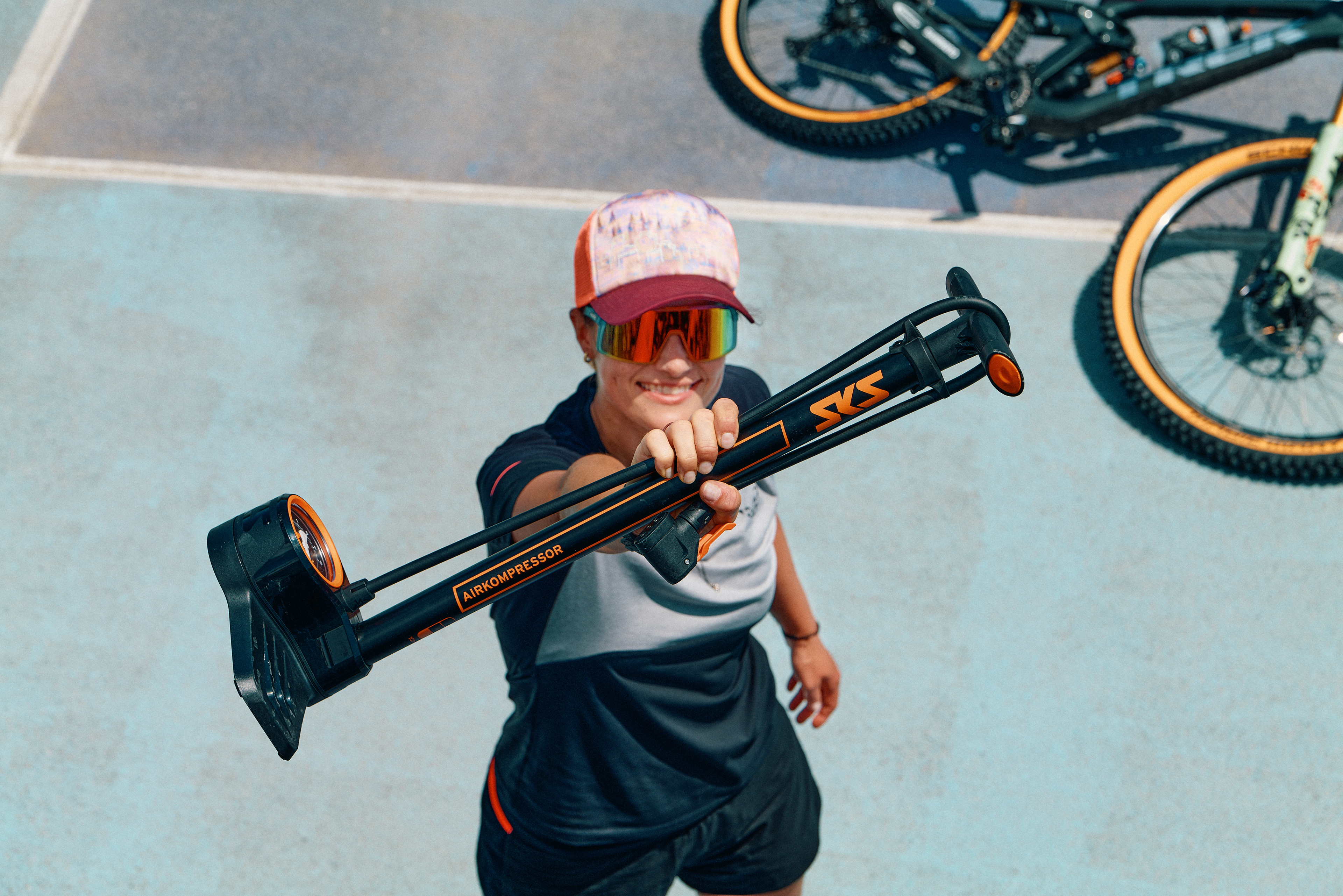 "Thank you for the photos, which we like very much. Thanks also for the great landscape photos!"
Beatrix Collins
– SKS Press & PR
"Short and sweet: Horny photos!!!! 
Thanks to all!"
Bernhard Schambeck – Head of TUNAP SPORTS
Direction & Art Direction – Thomas Thiele
DoP, FPV & Cut – Philipp Hertfort