This trip was Jans first return to Mont Ventoux in 22 years. Back in 2000 after another legendary Tour de France stage Jan Ullrich finished fourth behind Marco Pantani, Lance Armstrong and Joseba Beloki.  
"It's been quite a long time but I can remember Mont Ventoux very well. I still know where I attacked down in the forest, when Pantani lost contact to the leading group before catching up with us further up the mountain."
"All my life it's all about full dedication. It's all in – or nothing. This is me."
Jan Ullrich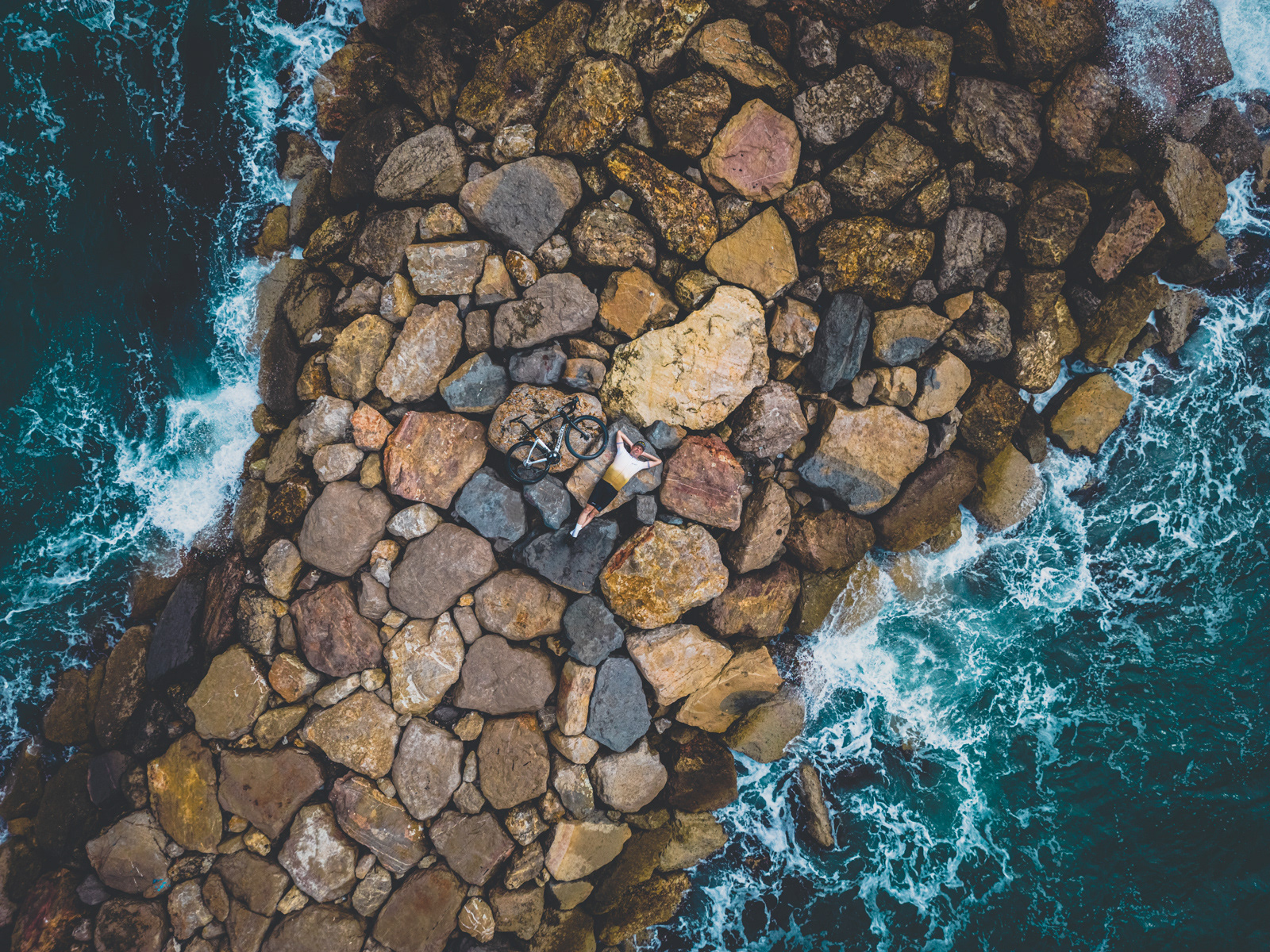 SOCIAL MEDIAL CHANNEL MANAGEMENT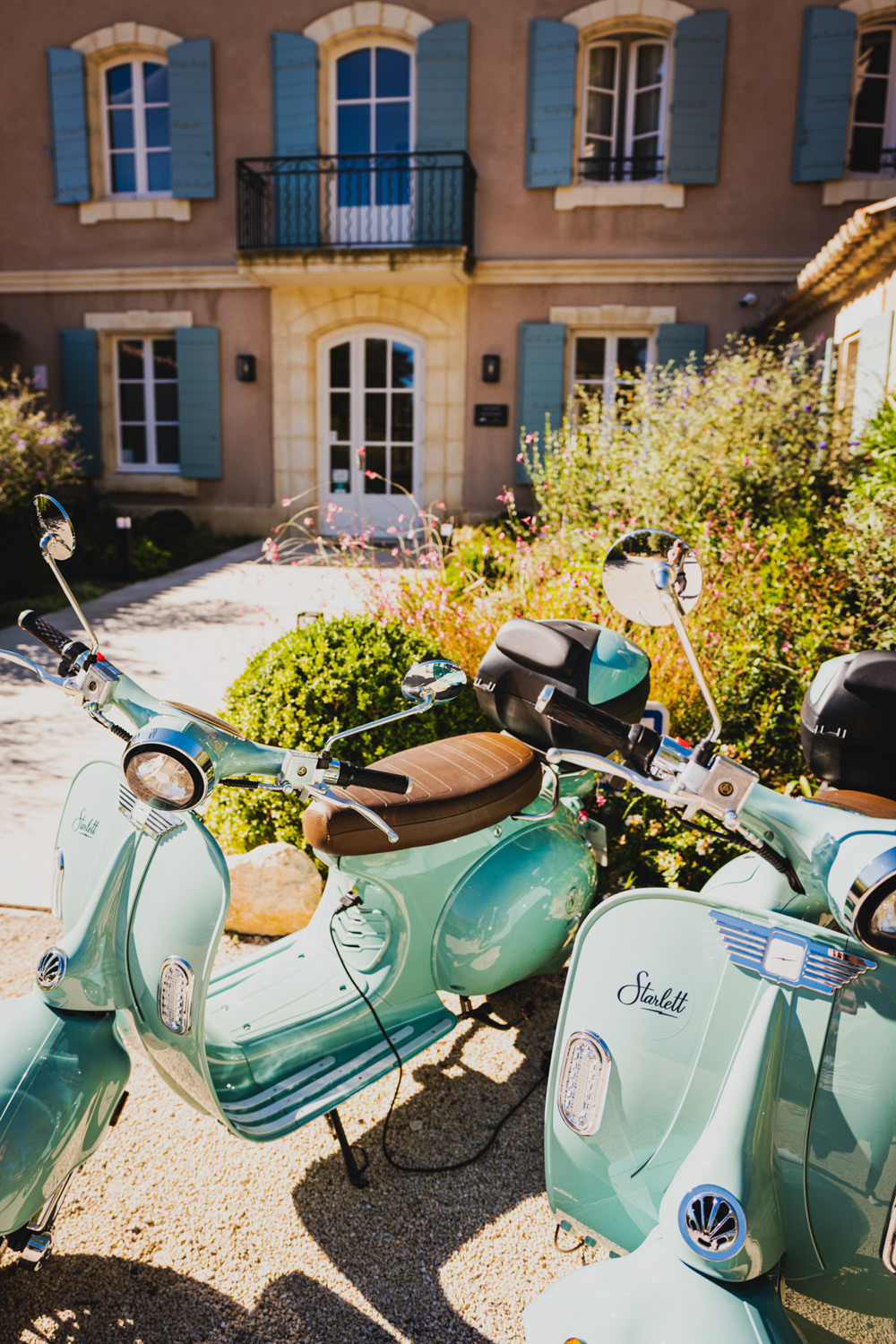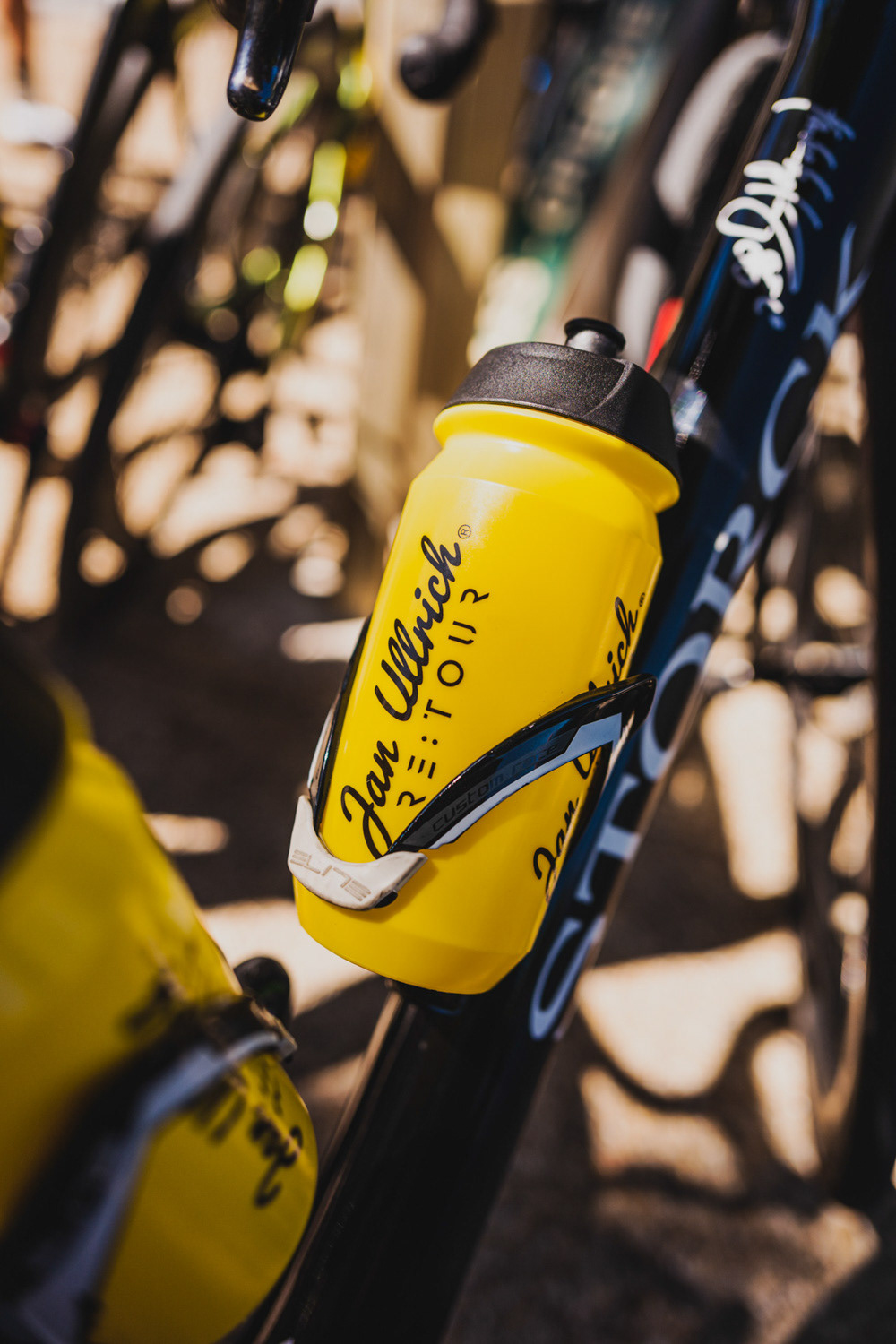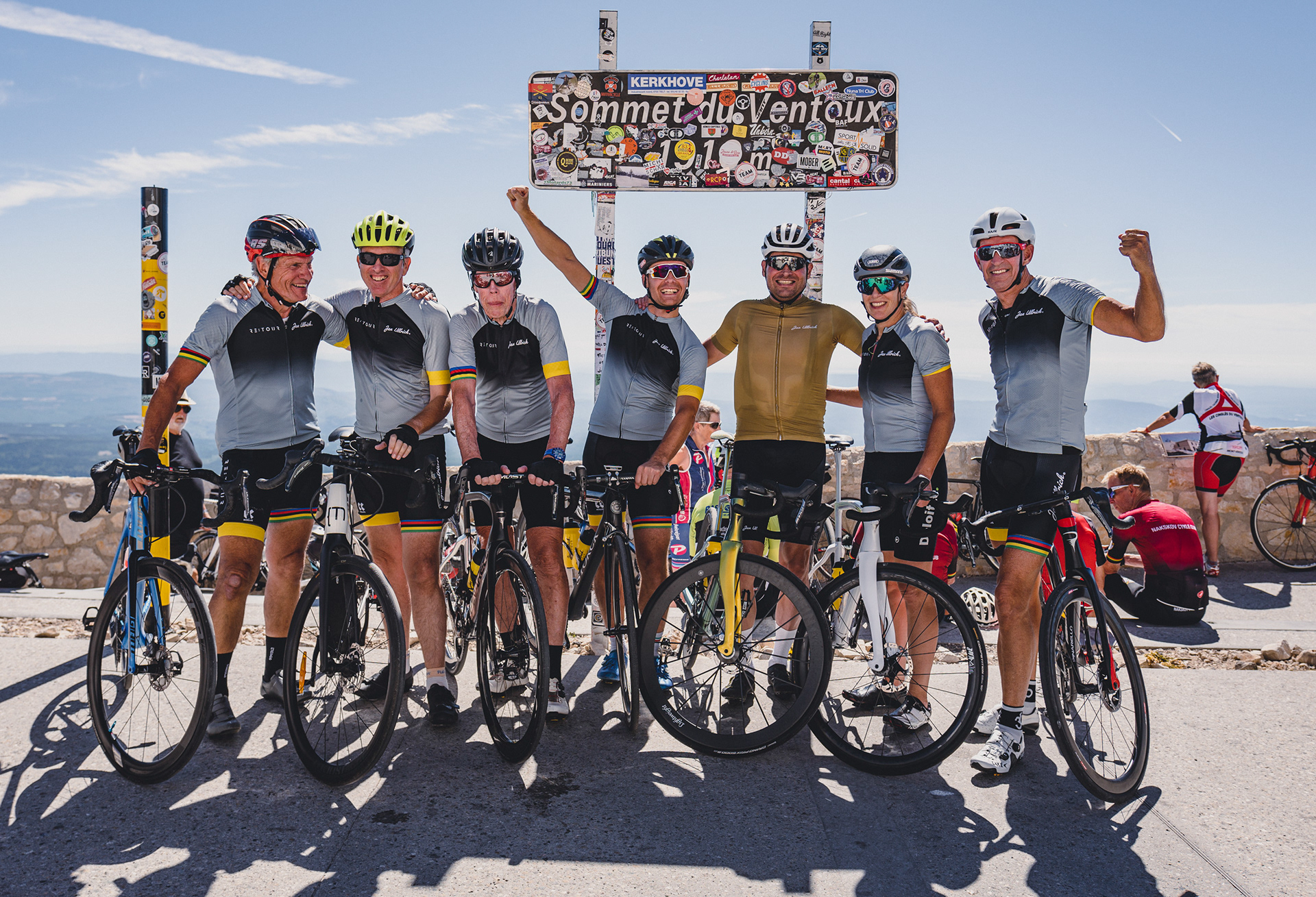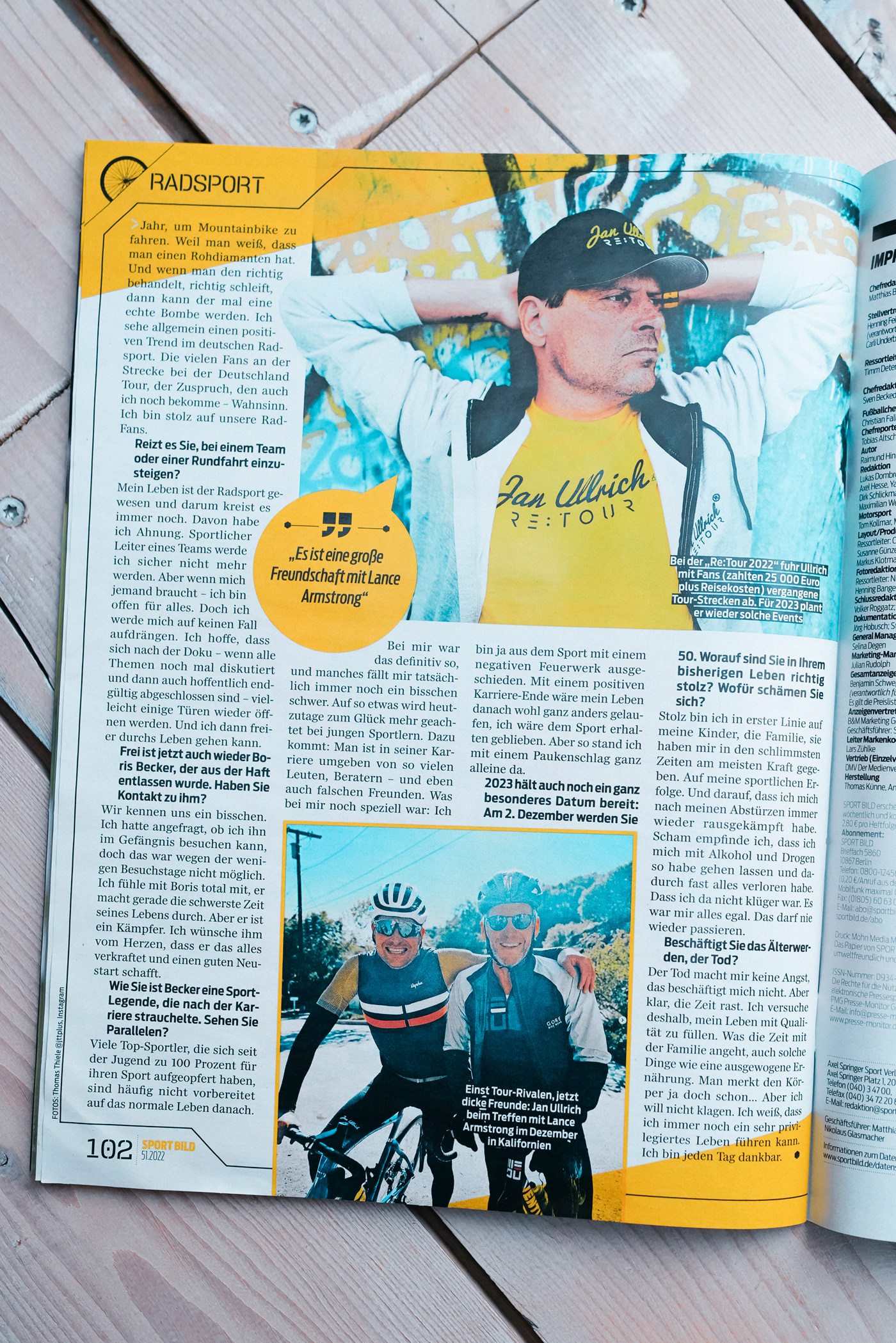 Direction & Production – Thomas Thiele
DoP & Cut – Karl VolkenannDt